After water, tea is the most consumed beverage in the world. It's got a storied history throughout Asia, then making its way to the British Empire and points farther West. It's so ubiquitous now that most any kitchen cupboard has at least a bag or too of any number of varieties of tea. Black, green, white, or herbal, tea benefits run the gamut. And you can make the perfect vegan cuppa for any occasion once you know the basics.
What Is Tea?
Tea in the traditional sense is just one plant: the camellia sinensis plant. It produces four types of tea: white, green oolong, and black. Yes, they're all the same tea leaves. So what makes them so different?
The difference in tea has to do with their fermentation and drying processes, with white being the least fermented and black the most. Green, including the powdered matcha, is the second stage after white, and oolong is between green and black.
These different stages alter the antioxidant compounds available in tea as well as the flavor profiles. While green tea may be best known for its antioxidants (and their purported cancer-fighting benefits), all tea brings with it varying benefits.
Herbal Teas
We say tea when we drink a hot cup of herbs, but those, technically, are teasans. Tea only really applies to the four states of the camellia plant. And while those options are limited, the herbal tea, or teasan category is as wide and bountiful as our herbal kingdom.
From Asia to the Amazon, there are tens of thousands of herbs, fungi, bark, seeds, and fruits — all part of intricate healing systems.
Popular herbal teas in Western culture include ginger, chamomile, rosehips, licorice, and mint (spearmint and peppermint).
Benefits of Tea
If it brings us no other benefit than a few moments to slow down, sip something warm, and take a few reflective breaths, tea is a worthy experience. Is it liquid enlightenment? That might be going too far. But it's close.
But, of course, teas of all kind offer us a number of benefits well beyond the reflective sipping.
While its cousin green tea gets all the hype (they come from the same plant), the more common black tea brings loads of benefits, too. All tea derivatives are loaded with antioxidants including a number of polyphenols, including catechins, theaflavins, and thearubigins. Hot or iced, you can enjoy the benefits of tea either way.
Herbal teasans are loaded with good-for-you benefits, too. Specific herbs offer specific benefits. Ginger, for example may aid with nausea (especially during pregnancy). It may help to reduce inflammation, too. Licorice can soothe a sore throat. Chamomile promotes restfulness and calm. It's safe for children, too.
You might call peppermint the King of herbal teas. So synonymous is it with the category it's worthy of its own mention. Hot or cold, mint is an easy tea to make in a pinch, especially if you have fresh mint leaves handy. Simply steep a small handful (6-8 leaves) in warm or cool water. Sweeten as desired and garnish with lemon. Mint is known for its tummy-soothing properties. And because it's caffeine-free it's also perfect for little sippers.
Vegan Tea Recipes
While you can certainly enjoy your tea with minimal add-ins — sugar, lemon, or cream — you can take your tea game up a notch, or several, with some extravagant and seasonally apropos vegan tea recipes. Here are a few crowd-pleasers.
1. Vegan Chai
Why pick a spice when you can have all of them in the same cuppa? Chai is the Indian tea favorite mix of black tea with spices including ginger, clove, cinnamon, black pepper, and all mixed with frothy dairy-free milk. Check out this recipe here.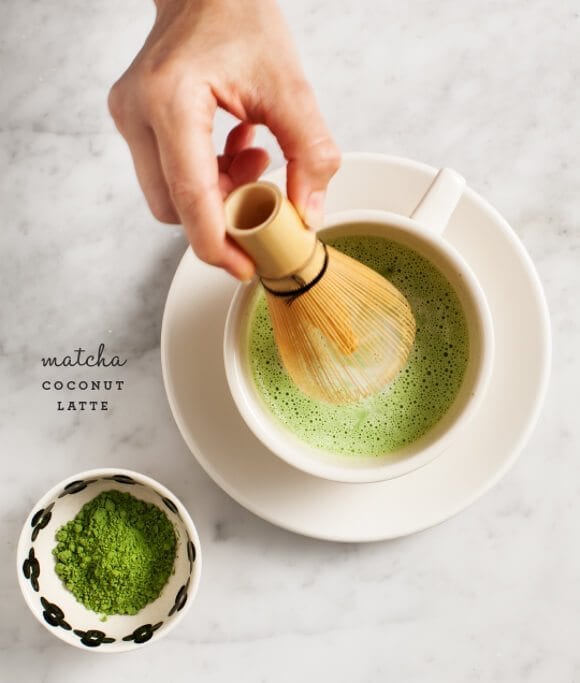 2. Matcha Latte
Matcha is full green tea leaves powdered. You whisk it up like you might with hot cocoa to make its earthy, grassy flavor pop. Mix with milk of choice and herbs (it goes well with turmeric) for an added boost. Or serve it with just a hint of sweet and cream. Get the recipe here.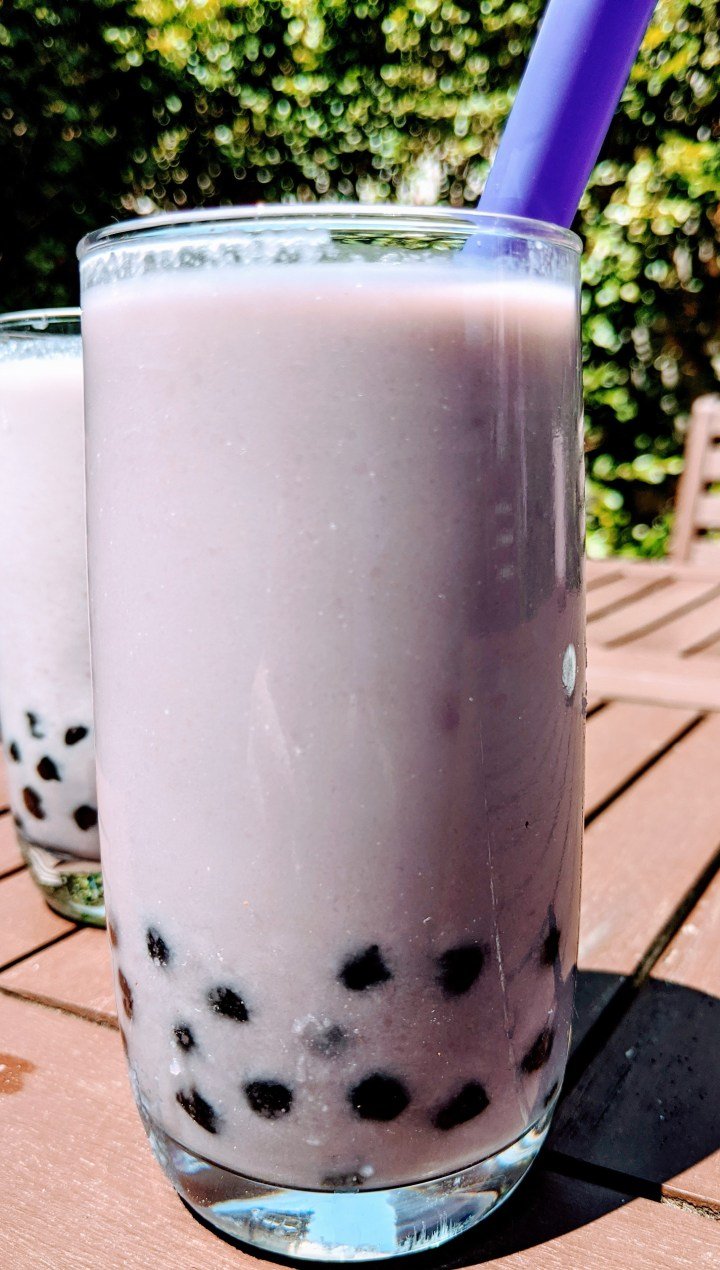 3. Taro Root Bubble Tea
It's purple and has bubbles, what's not to love? This herbal tea gets its flavor from taro root (you can use a purple sweet potato, too). Mixed with tapioca pearls and creamy macadamia and coconut milk, you're in for a royal antioxidant-rich sweet treat. Get the recipe here.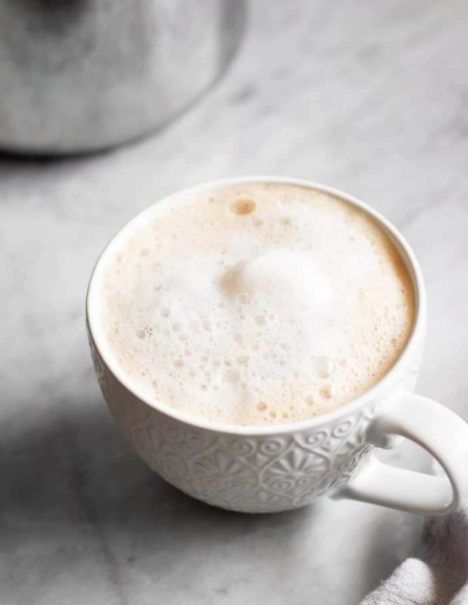 4. London Fog
Earl Grey is a popular tea choice because of its distinct and robust flavor, thanks to the rinds of the Italian bergamot citrus fruit. It's a worthy base for a latte, too, as this creamy vegan London Fog recipe proves. You can swap out the almond milk for oat milk for an even richer froth. Get the recipe here.
5. Vegan Afternoon Tea
Want to go full tilt in your teaxperience? Make an afternoon of it, just like they do in England. Here's a BBC guide to a vegan afternoon tea. Get the recipes here.