Discover some of the best skincare, body care, and cosmetic items every month – all of which are measured to the high Vegancuts standards of being clean and consciously made.
This Month's Vegan Beauty Box
The August Beauty Box: Vegan Beauty Brands Giving Back
In light of National Nonprofit Day, for this month's Beauty box, we're celebrating brands that donate a portion of their sales to charities. Try the Dr. Botanical's limited edition Pride Lemon Superfood Rescue Butter – a multi-use favorite that can be used as a cleanser, treatment or moisturizer and $1 from every tube will be donated to an LGBTQ charity. Also discover Smooth Feet from Legendary Apothecary, a hydrating treatment that leaves feet soft and rejuvenated. Proceeds support several organizations including World Wild Life Fund and Last Chance For Animals. Support these plus 2 more luxury products from compassionate brands, all valued at over $68.
The Vegancuts Beauty Box: Overview
Discovering the best in vegan beauty couldn't get easier. Each month you'll receive a delivery of 4 or more deluxe or full-size luxurious vegan skin care and body care products that treat your outside as good as you treat your inside. 
Our expert Beauty Box curator carefully vets each beauty brand to ensure that only innovative and exceptional performance products from conscious brands are featured in every box. And, beauty products are always vegan, cruelty-free, paraben-free and free of harmful chemicals. Try this vegan beauty subscription box today!
100% Vegan
100% Cruelty Free
4+ Deluxe and Full-Size Items Each Month
$60-$110+ Value in Every Box
Free U.S. Shipping
Easy To Manage Subscription Renewals
Non-Toxic Ingredients
I use to belong to another monthly subscription box and was not happy with the diversity of the products. I tried Vegan Cuts and immediately noticed what an upgrade they were to the other company! I've been very happy that I made the switch.
Highly recommend the Vegan Cuts Beauty Box... I've been introduced to several wonderful cruelty-free brands and products! It's always a delight to try new, fully vetted products from folks who know about quality and consciousnesses!
I am so happy knowing all of my beauty products did NOT harm any animals. To live just to not see the light of day for animal testing, so humans can "feel" pretty without caring HOW it was tested! Knowing it didn't harm any animal gives me peace of mind. It makes me beautiful inside & out.
Absolutely love the variety of products, from skincare to beauty products. I appreciate knowing that I'm using clean products.
I get to try a variety of products to try out from brands I haven't heard of to brands I've heard of but haven't tried✨
I love the surprises I get every month from Vegan Cuts and it's so addicting. I've come across many products I just wouldn't have seen elsewhere that I'm still using today!
I like trying new items that I know are not harming animals in any way. Makes me feel good to be knowledgeable on cruelty free brands so when my friends ask I can help. Love the product variety of Vegancuts!!
I'm extremely happy with VeganCuts. I have loved 99.9% of the items I've received. Size is perfect too and I love to discover new cruelty-free brands. It's great!
Subscribe Now to the Beauty Box
United States
Canada
International
A Peek Inside Our Past Beauty Boxes
June 21
The Vegancuts June Beauty Box was a celebration of Black Entrepreneurs. Featuring PiperWai UnderArm Oil, a top rated serum that is an exceptional upgrade to your daily routine, Tooth + Gum Oil from Dirt Don't Hurt, which balances PH levels that detoxifies the whole mouth. Also, the versatile Elements of Aliel Fresh Face balm that can be used as a moisturizer or nourishing face cleanser and Naked Body Butter from Organic Bath Co., a creamy whipped dream. Valued at over $68.
May 21
April 21
Keep up with everything vegan via the Vegancuts blog: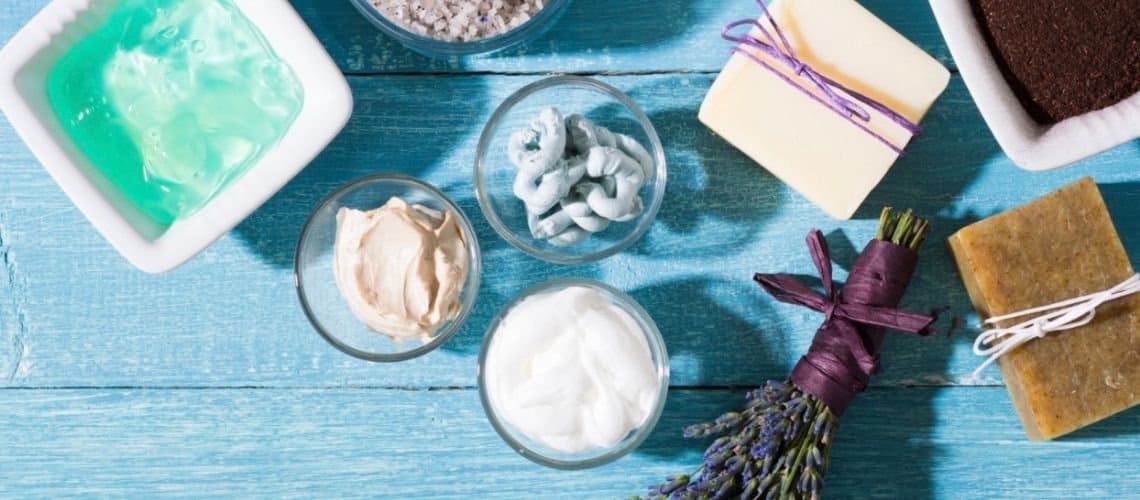 We've been keeping an eye on the best vegan brands, so you don't have to.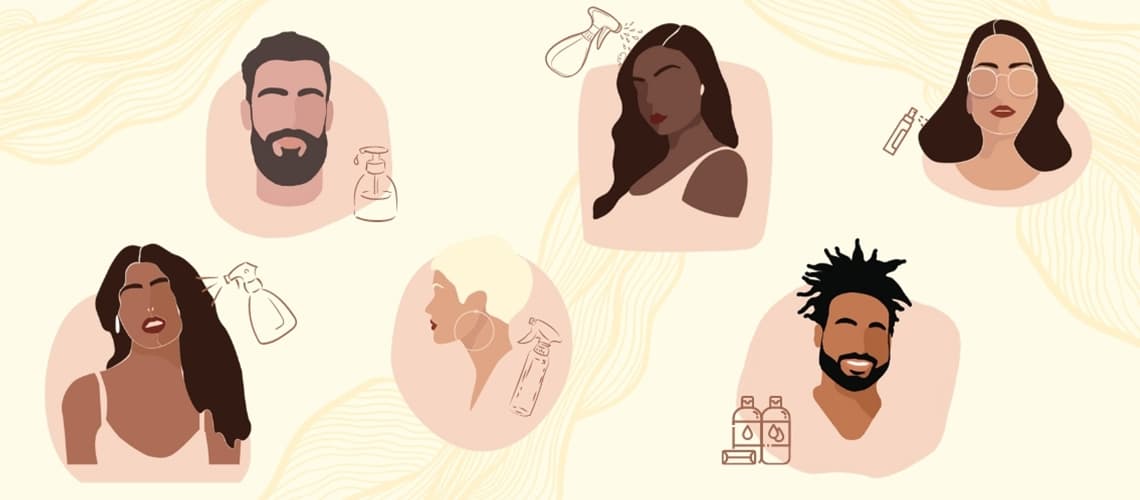 When it comes to finding the best vegan hair products it's important to be mindful of ingredients and the brand's testing practices.
Get special offers, vegan insights and more from the experts at Vegancuts.