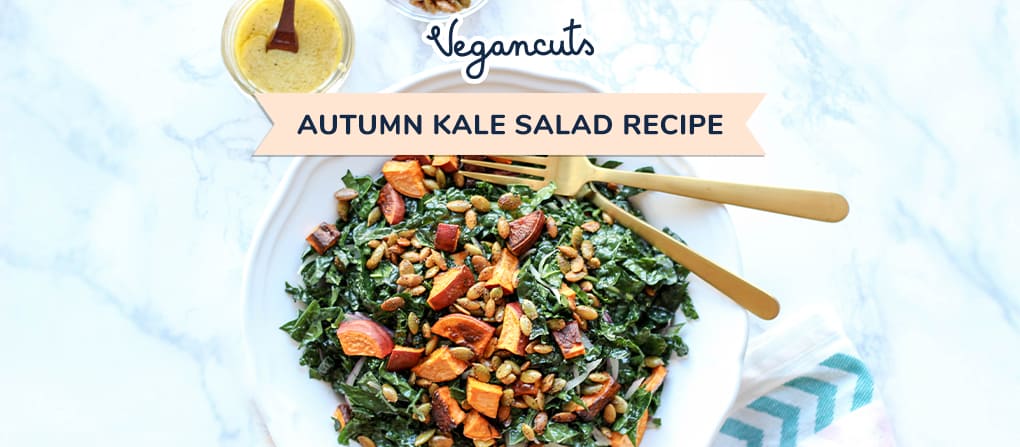 Hearty Vegan Kale Salad Recipe With Sweet Potato and Cranberries
The temperatures have started dipping and dropping, but it doesn't mean you have to stow away your salad tongs! We love autumn salads, especially when they feature our favorite hearty greens (more kale, anyone?), a sweet and savory vinaigrette, and a protein-filled seed mix. Here's a recipe for an vegan autumn-inspired kale salad featuring Eat Seed. You can rely on this green salad any night of the week!
This awesome fall salad features the Six Seed Blend from Eat Seed, combining pumpkin, sunflower, flax, chia, sesame and hemp seeds to power up your salad with extra protein and nutrients.
About our Blogger Friend, Jackie