This Month's Featured Vegan Snacks
December Snack Box: Frosty Flavors Snack Pack
Happy Holidays! There is no better time in the year to share your love for vegan snacks with your friends and family. We are here to help with our jam packed December box. We have OffLimit's strawberry cereal, Green Mustache crackers, Mylk Labs banana bread oatmeal and a peppermint chocolate cookie from Lenny and Larry's. This 11 item box contains a snack for every craving with jerky, brownies, and more. Cheers to a month of family time, holiday traditions and delicious plant-based goodies!
The Vegancuts Snack Box: Overview
From vegan mac and cheese and delicious vegan chocolate, to avocado chips, hummus crackers and superfood smoothies, the Vegancuts Snack Box is your monthly delivery of the best vegan snacks and meal items, and drinks on the market. Open the Door to at least 10 sweet & savory vegan snacks to make it easy to discover the best in plant-based living.
Lizzy, our expert Snack Box curator endlessly searches the vegan world for new vegan snack ideas, stays on the cutting edge of the latest vegan news and trends, and aims to make your monthly snack box an unforgettable experience free, from harm to animals. Try this vegan treat box today!
*Ships to Canada and U.S only. For inquiries about our subscription boxes, please contact us at support@vegancuts.com
*Total amount shown in selected currency
*Ships to US & Canada Only
**FREE US Shipping on all subscription boxes
***Total amount shown in selected currency





Last month, we were excited to cozy up and enjoy some fall snacks. November's box had Lil Buck's flavor-filled buckwheat clusters, a full box of mac-and-cheese from Seed and Ranch, and a cheezy snack shot from Love, Corn. We hope you loved the Hippeas BBQ flavored puffs, s'more flavored rice cakes, and our entire flavor-filled 10 item box.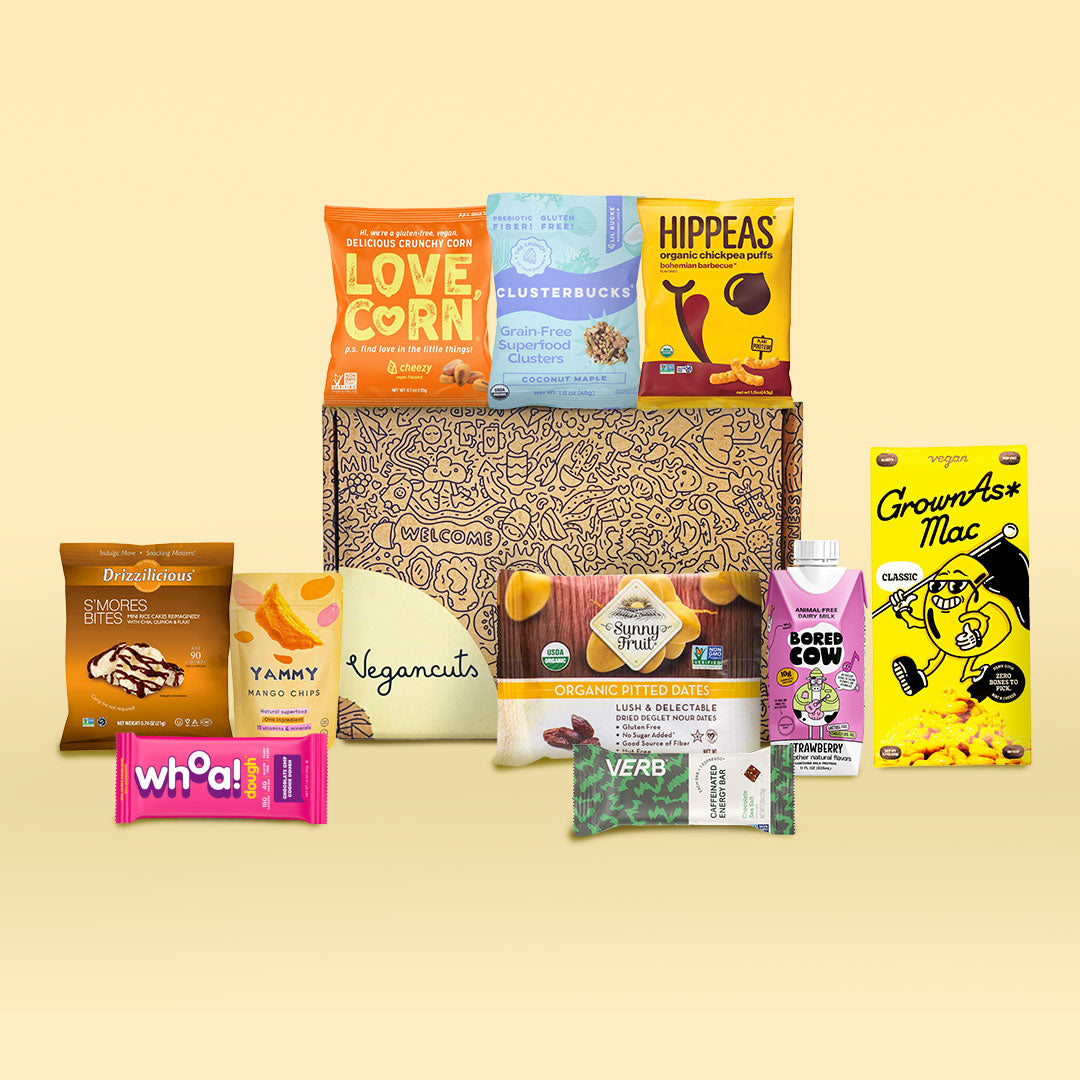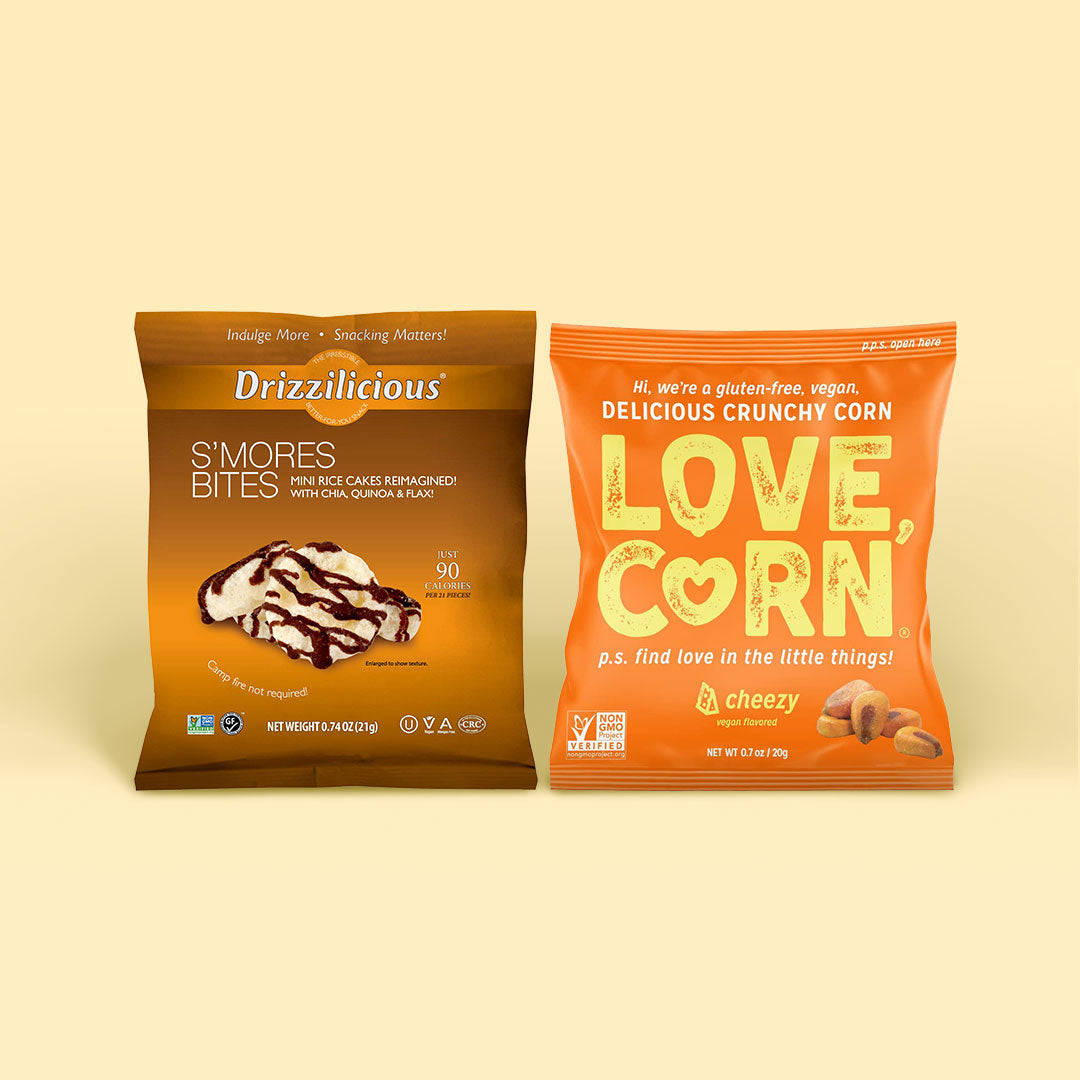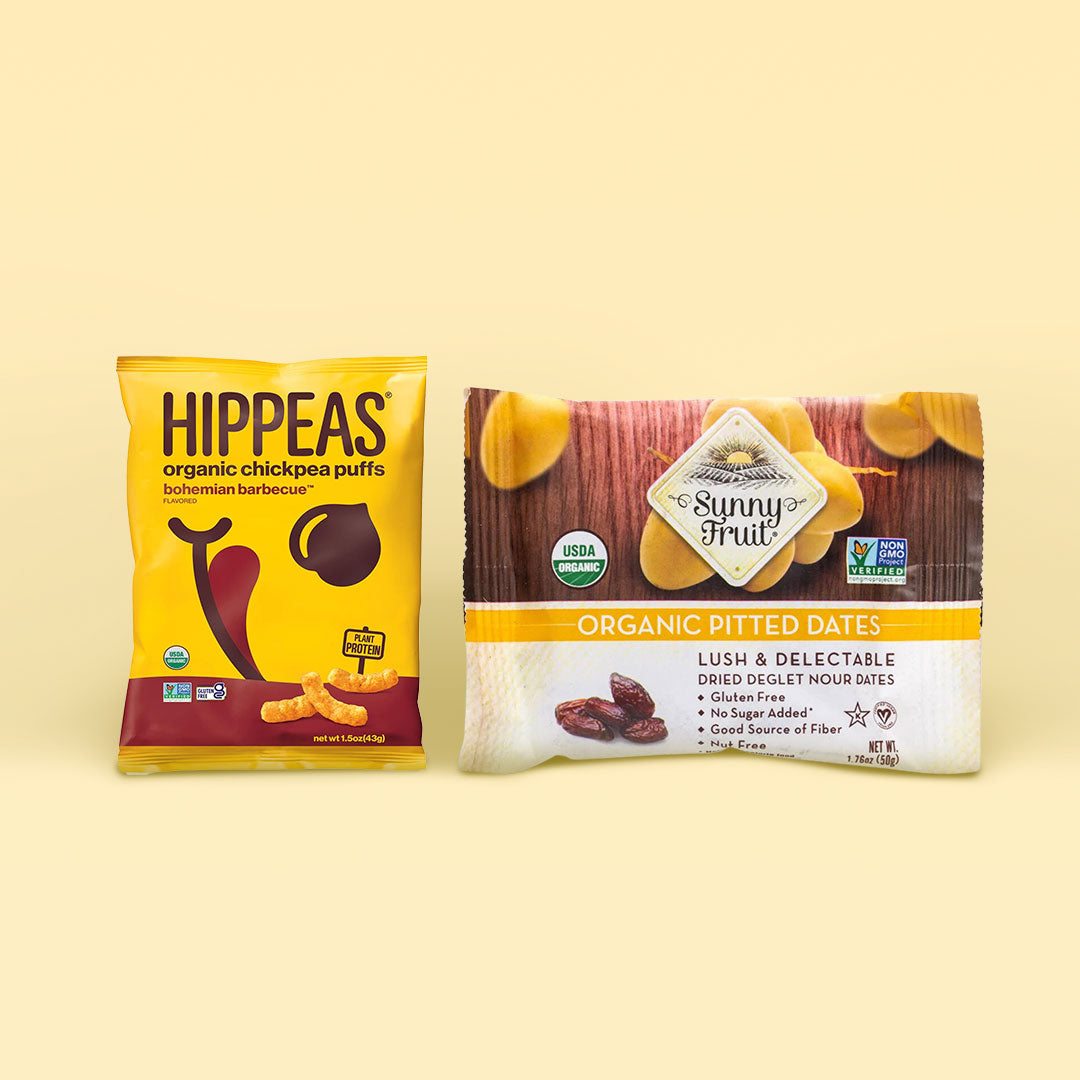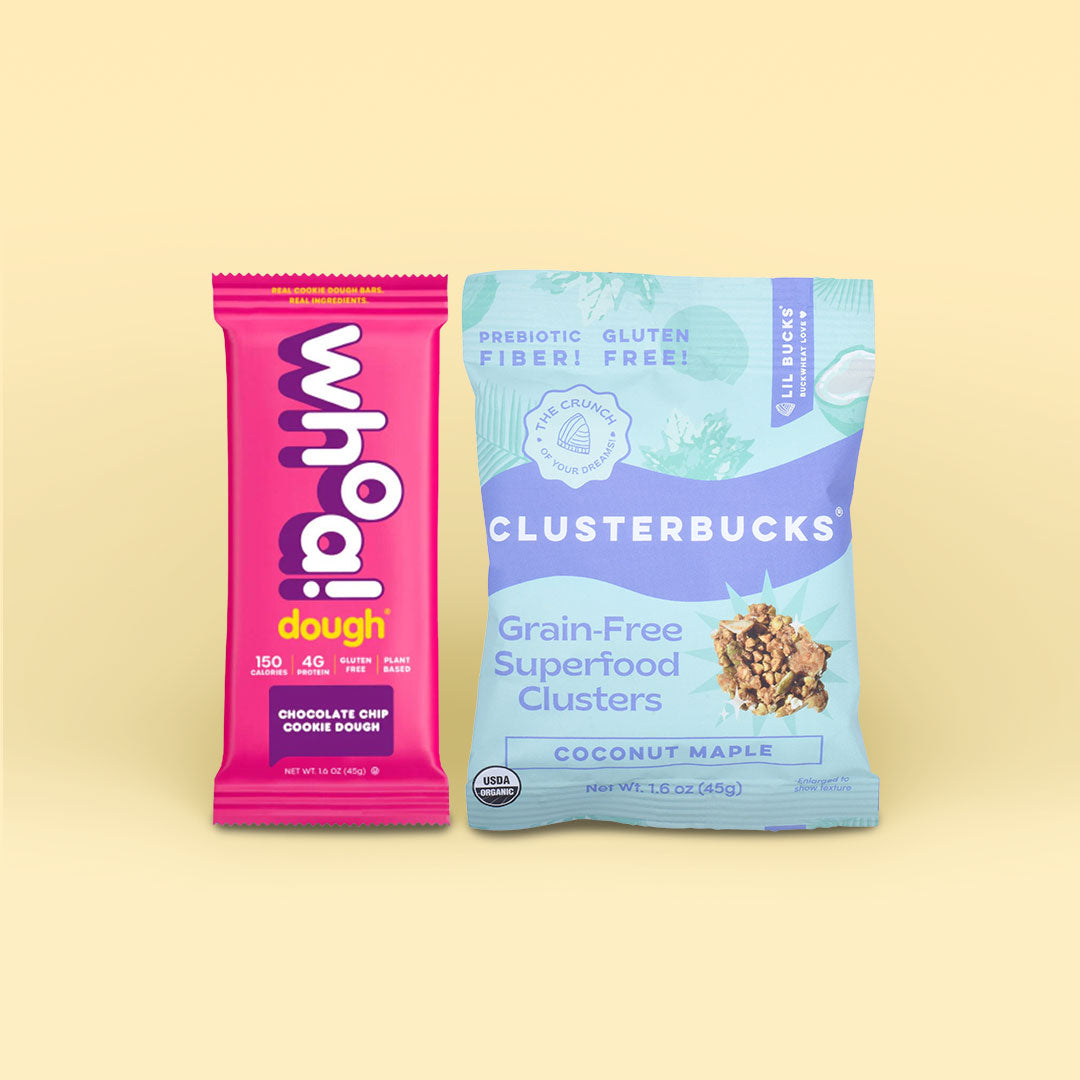 Trick-or-Treat...but just treats! October's box was filled to the brim with goodies that cured all your snack cravings. We had salt and pepper Caulipuffs, drool-worthy protein bars from Misfits, and cinnamon caramel corn from Pop Mix by Marilyn. We hope you enjoyed the bag of classic red licorice, a snickerdoodle cookie, and more with October's spook-tastic box. Hope you had a Happy Halloween!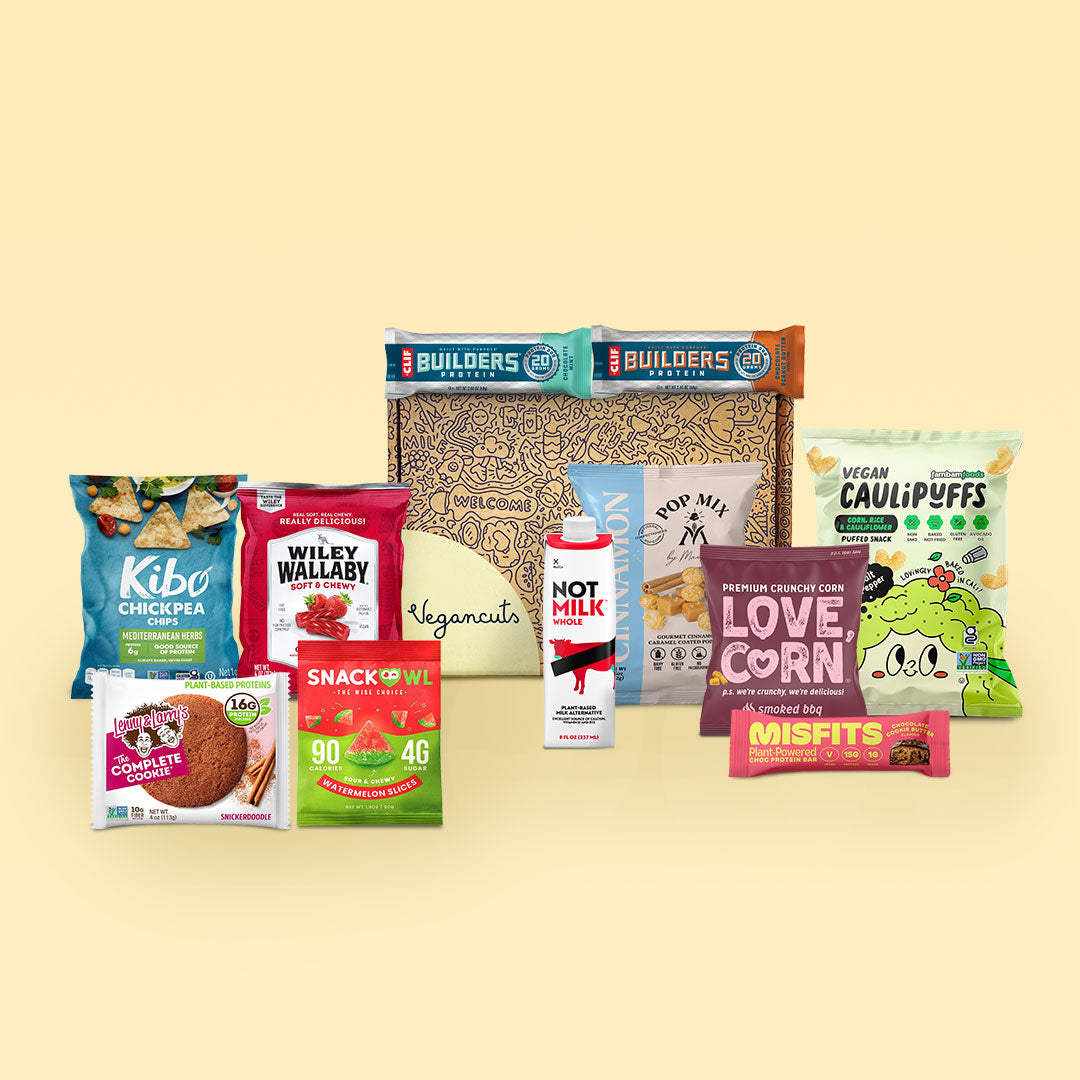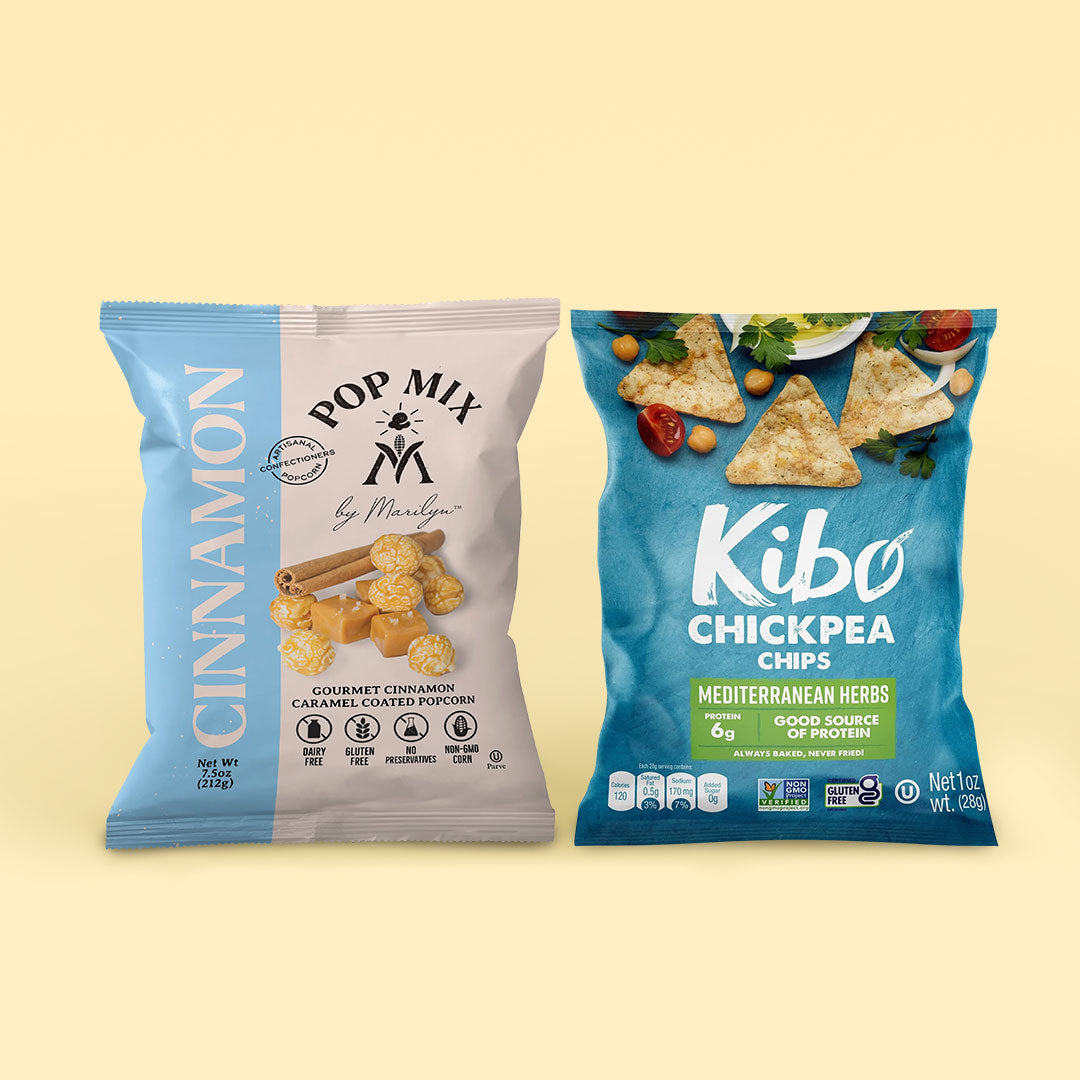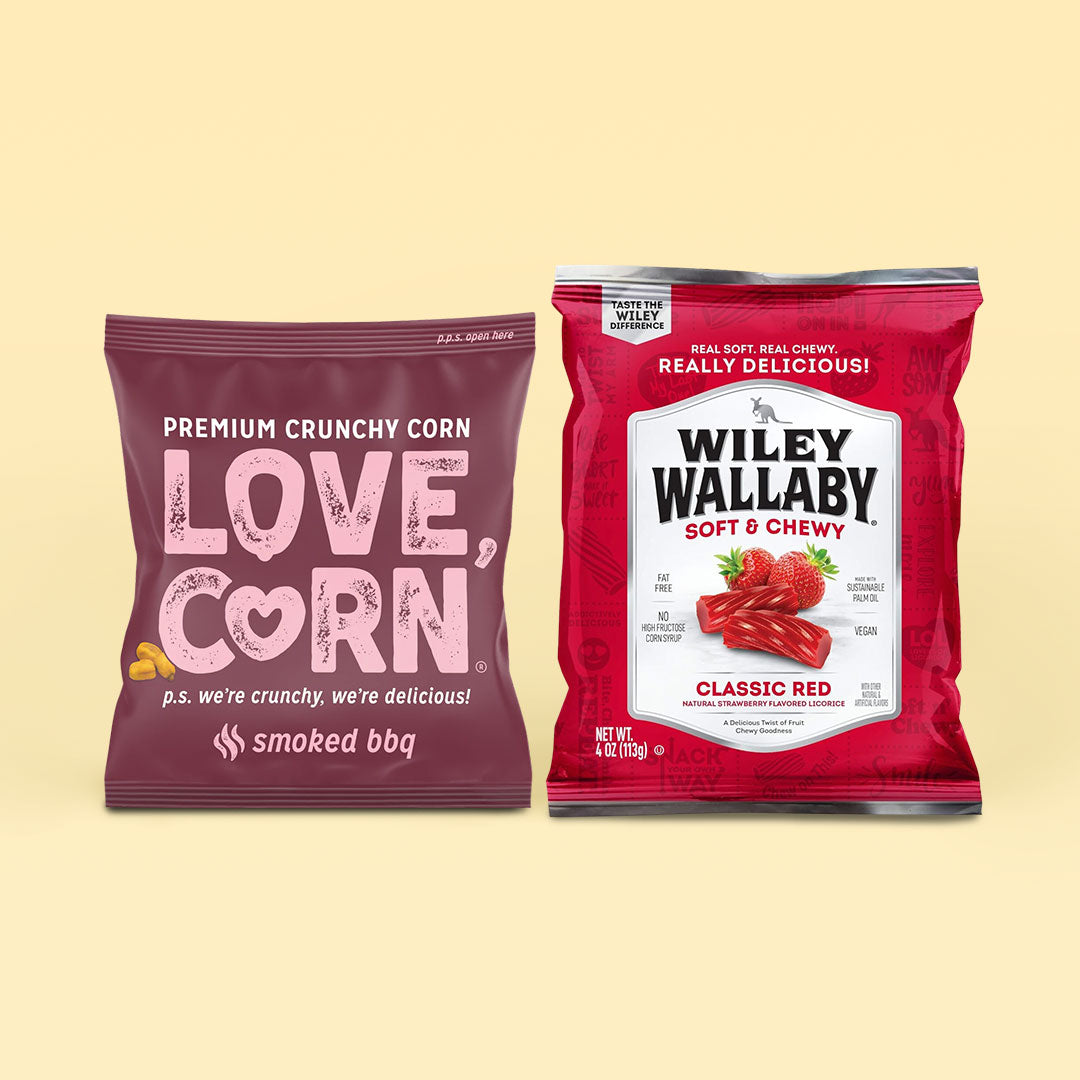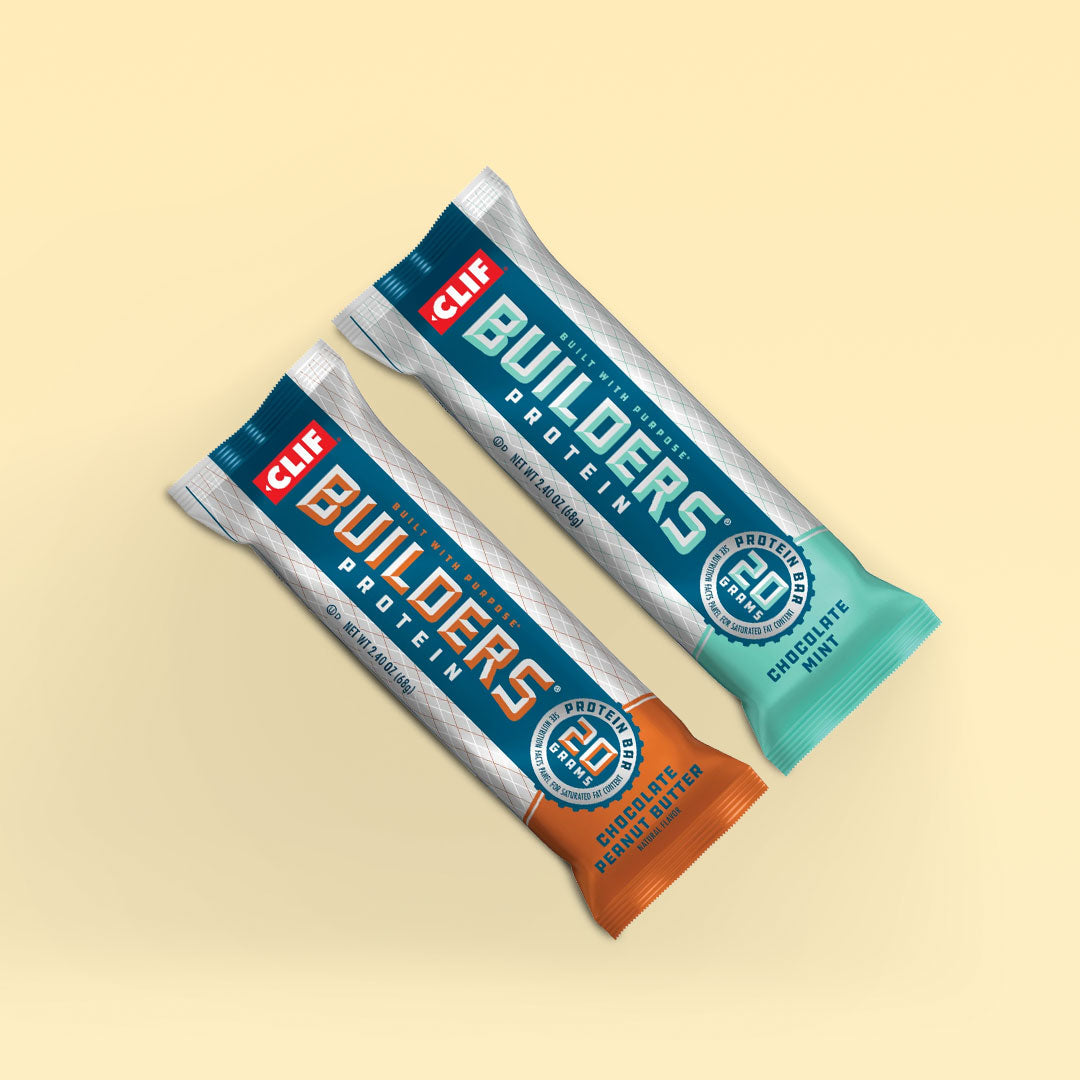 We may have said "bye" to summer, but we are all excited for fall- particuarlly fall flavored snacks. We had tons of great options in our September box including vegan caramel corn, NotMilk chocolate milk, and a full box of chocolate chip cookies from Mavericks Snacks! In addition, we had some salty snacks, like chedda cheese balls, macadamia nuts and sea salt corn bites.