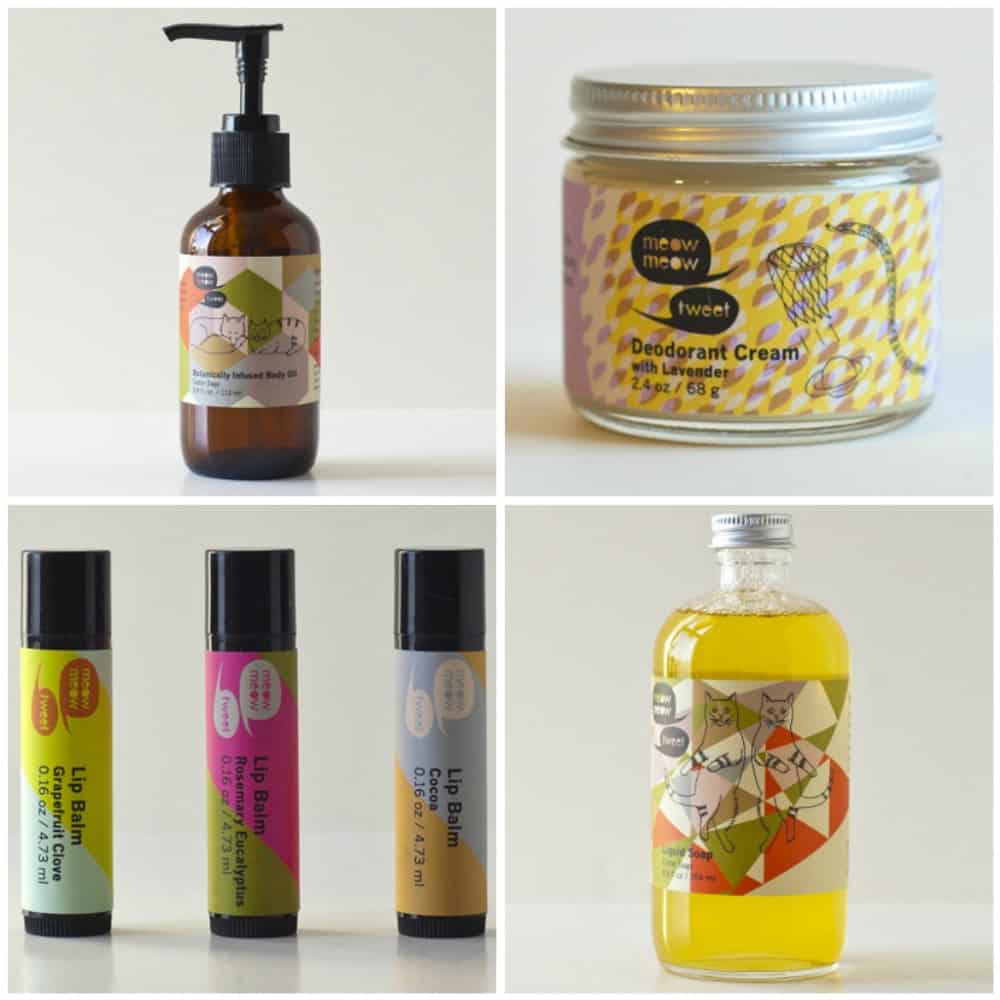 Recycled Products and Packaging on Vegan Cuts
If you're walking around on this planet with your eyes and ears at least partially open, you know the mantra. Reduce – Reuse – Recycle. For many of us, recycling in our homes is just part of the routine. Perhaps you consciously buy products with less packaging (reduce), find ways to give a second life to something no longer needed (reuse), or look for facilities to transform your waste into new goods (recycle). All of these actions are important to the overall goal: reducing our impact on the environment.
Luckily, consumers are not the only ones charged with this responsibility. Since so many people are learning to become earth-friendly consumers in this day and age, manufacturers are also taking note. In specialty shops and local grocery stores, there's a strong push toward products with less (or even no) packaging, and more recycled/recyclable content.
Still, some people wonder why recycling is important. To that, I ask, "Why not?" We're all aware that our planet has a finite amount of resources. Regardless of where you sit on the debate about fossil fuels, water consumption, global warming, or other resources, it's clear that we (collectively as human beings) are using resources faster than the earth can reproduce them. Some see this as a ticking time bomb, and others view it as a fantastic motivator for innovations in energy, food production, packaging, and even recycling methods themselves.
Here at Vegancuts, we're just as concerned about our impact on the earth as we are about the animals. That's why, in addition to scouting out the latest and greatest vegan products on the planet, we also strive to support companies who are doing their part for the environment. Many of our vendors' products feature recycled packaging, and several others are actually using recycled materials in their finished goods. By shopping in our store, you can feel extra good about where your dollars are going, knowing that the people who make this stuff are thinking about your health and well-being as well as the earth's animals and resources.
Recycled Products on Vegancuts
VBar
These yummy vegan snack bars are gluten-free, soy-free, and come individually packaged in a thoughtfully designed biodegradable wrapper. The 12-bar selection is boxed in 100% recycled cardboard box.
Meow Meow Tweet
All of these delicious body products come in cute packaging made from recycled materials.
Just Pure Foods
These killer raw veggie chips will not only knock your socks off, but they'll make you feel warm and fuzzy inside when you learn their packaging is recycled and designed to be minimal.
Gunas
This eco-savvy company makes designer vegan wallets with a recycled interior. They're haute, too!
Do you seek out recycled products, or products with recycled packaging? Are you more likely to buy a company's goods if they come in recycled packaging? Leave a comment and let us know what you think!