This Month's Vegan Beauty Box
The December Beauty Box: Frost & Flair Beauty Box
Our Frost & Flair Beauty box, valued at over $95, features a cruelty-free mascara from Emani and hydrating moisture replenishing serum from Nuria- the perfect remedy for the dry winter weather. In addition, your lips are going to love the cinnamon and burnt orange lip balm from Bali Balm and we are keeping your hair fresh and fabulous with Authentic Beauty Concept's dry shampoo. We also added a special bonus item so you are ready for any holiday festivity. Happy Holidays!
The Vegancuts Beauty Box: Overview
Discovering the best in vegan beauty couldn't get easier. Each month you'll receive a delivery of 4 or more deluxe or full-size luxurious vegan skin care, body care, and makeup products that treat your outside as good as you treat your inside.
Our expert Beauty Box curator carefully vets each beauty brand to ensure that only innovative and exceptional performance products from conscious brands are featured in every box. And, beauty products are always vegan, cruelty-free, paraben-free and free of harmful chemicals. Try this vegan beauty subscription box today!
*Total amount shown in selected currency
*Ships to Canada and U.S only. For inquiries about our subscription boxes, please contact us at support@vegancuts.com
*Ships to US & Canada Only
**FREE US Shipping on all subscription boxes
***Total Amount shown in selected currency





A Peek Inside Our Past Beauty Boxes
The Nourish and Flourish box, valued at over $120, featured a gorgeous eyeshadow palette from Bellapierre Cosmetics and a brightening eye serum from Vegan by Happy Skin. We hope your hair loved Batanaful's Batana Oil which left your locks moisturized and full of shine. Two other fab products ensured your body was happy and hydrated as the temperature dropped and that you were ready to shine at any holiday party.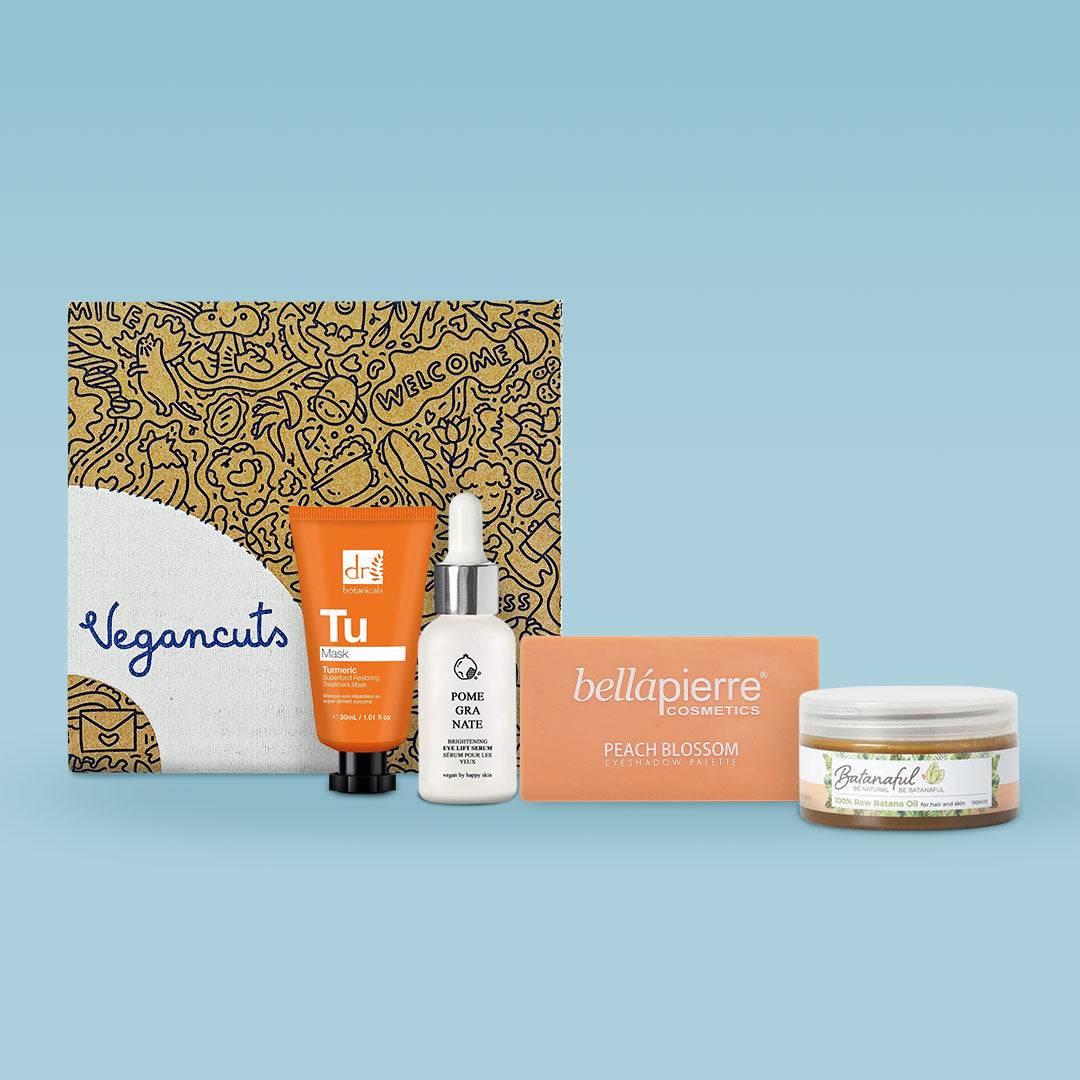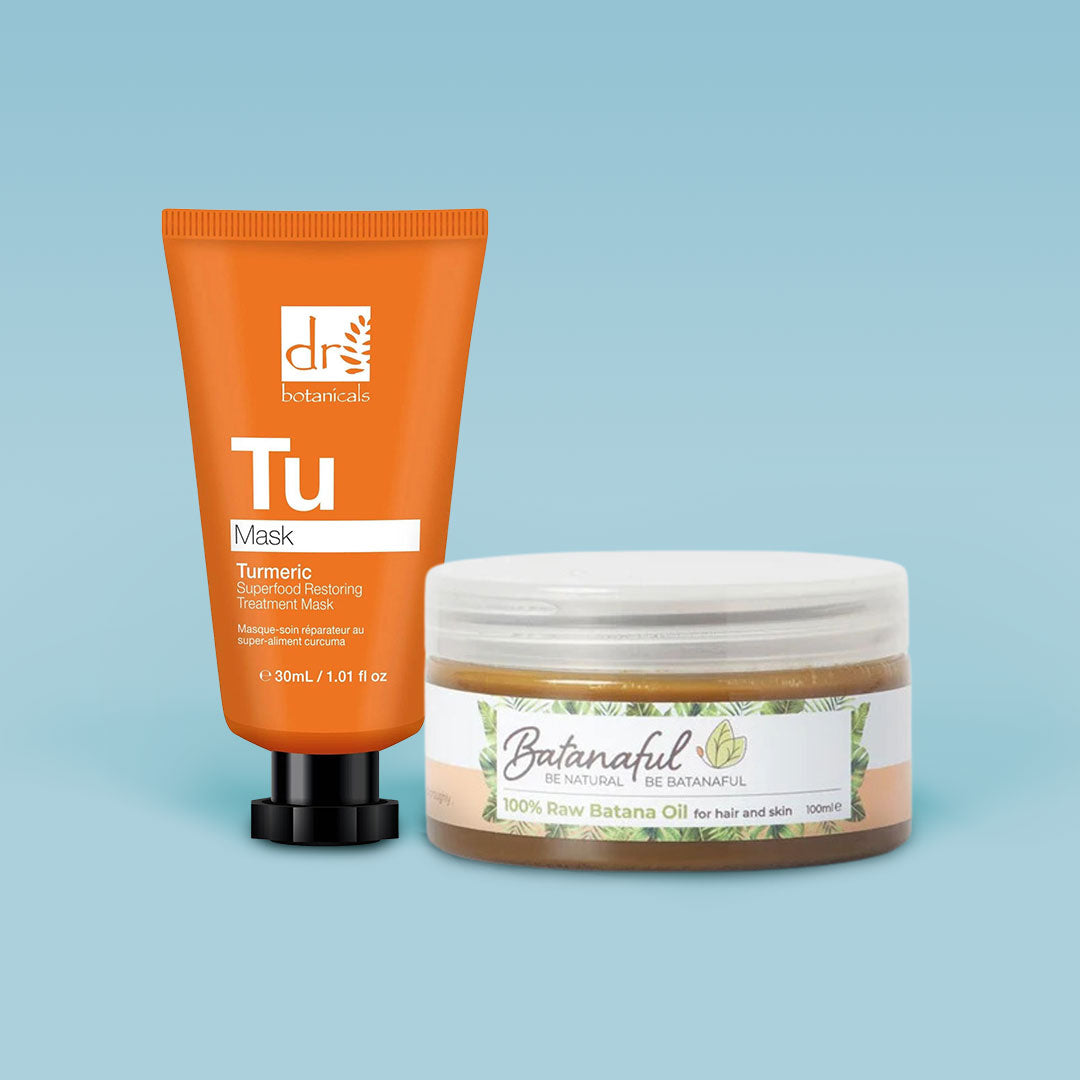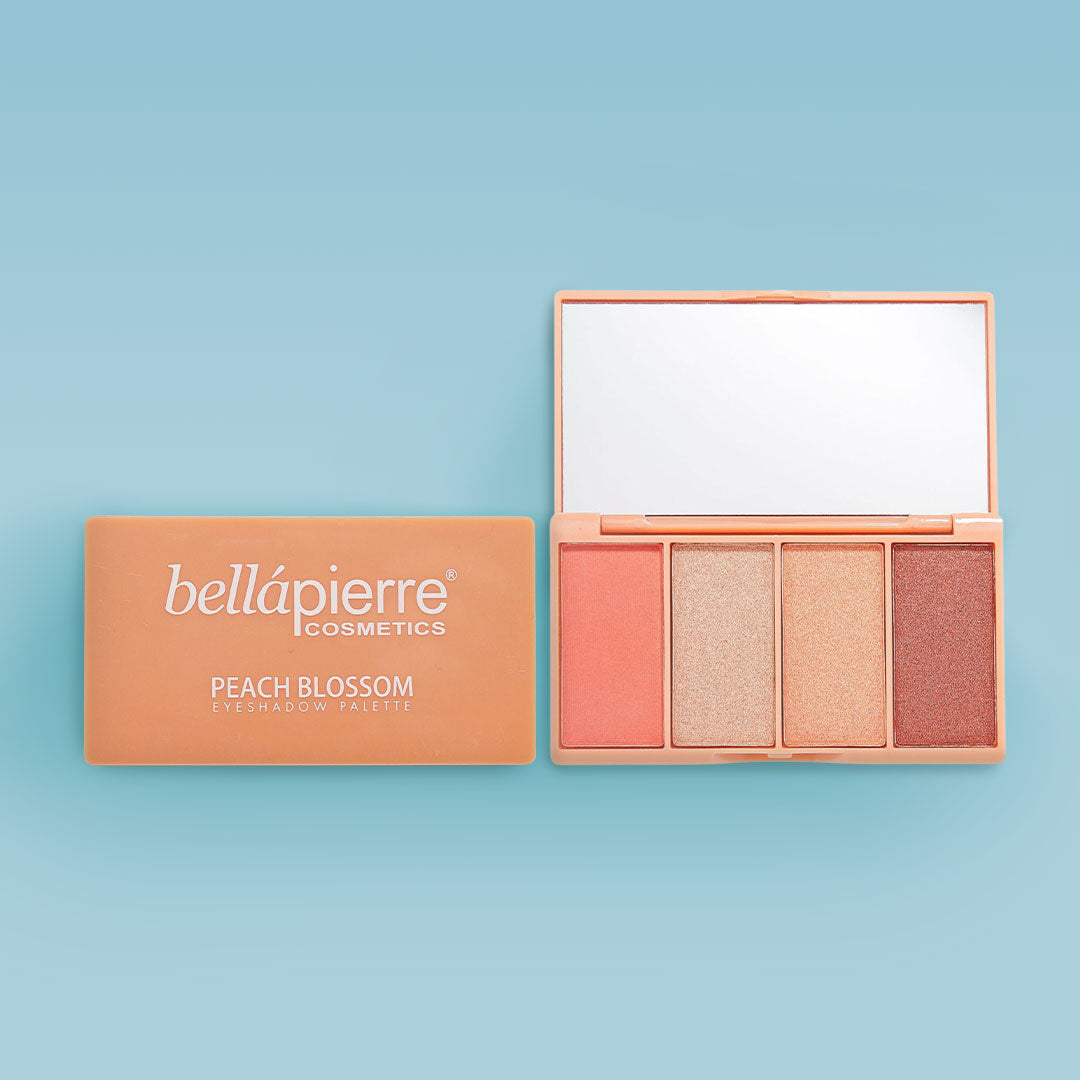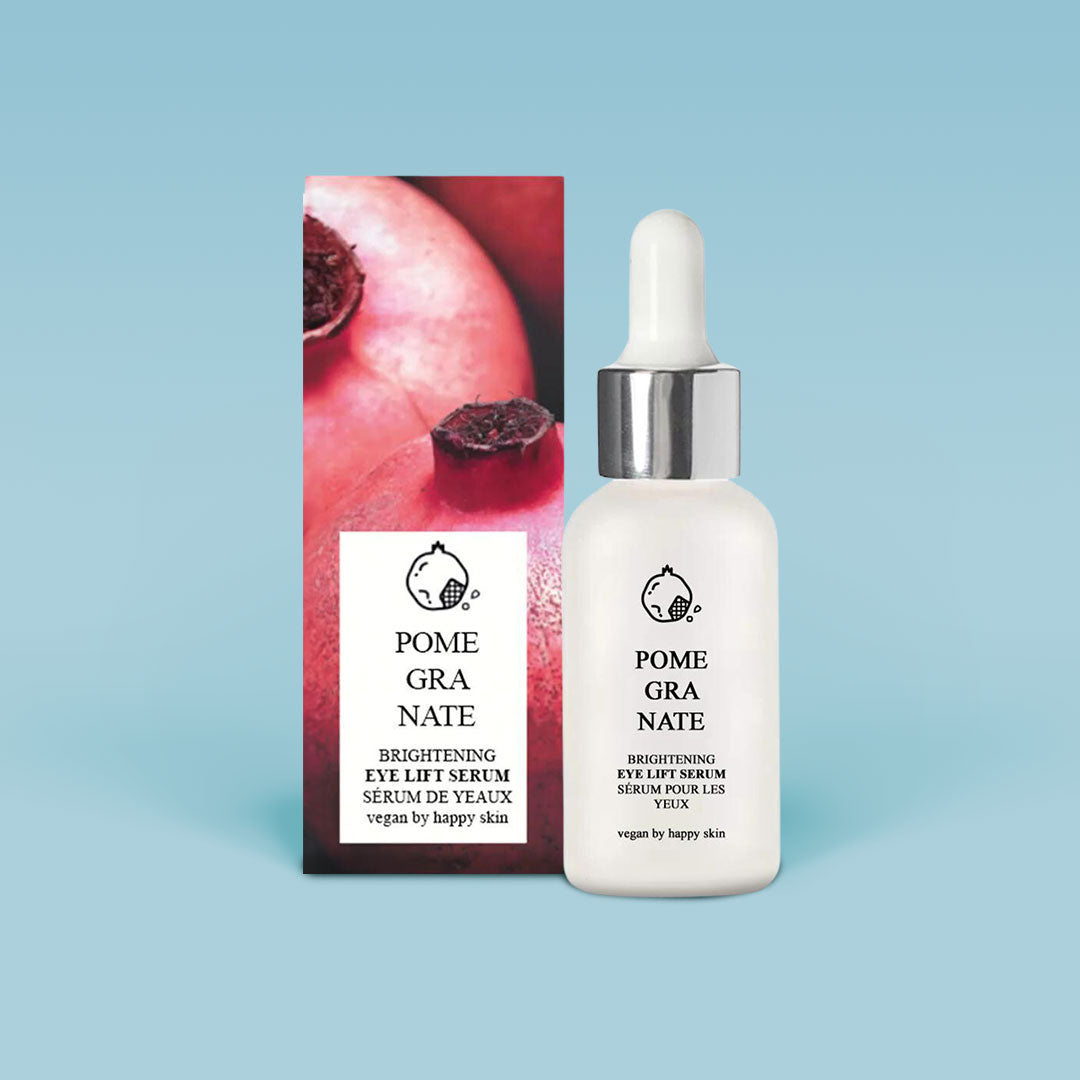 There were all treats & no tricks in last month's five product box valued at close to $90 dollars. It featured Vitamin C gel eye pads, a coffee facial exfoliator, and (for the first time) our first makeup product! We hope you loved Bellapierre Cosmetics' hydrating clear lip gloss and that it kept your lips shiny and ready for any spooky festivity. Two other treats filled this box and made it a Halloween delight.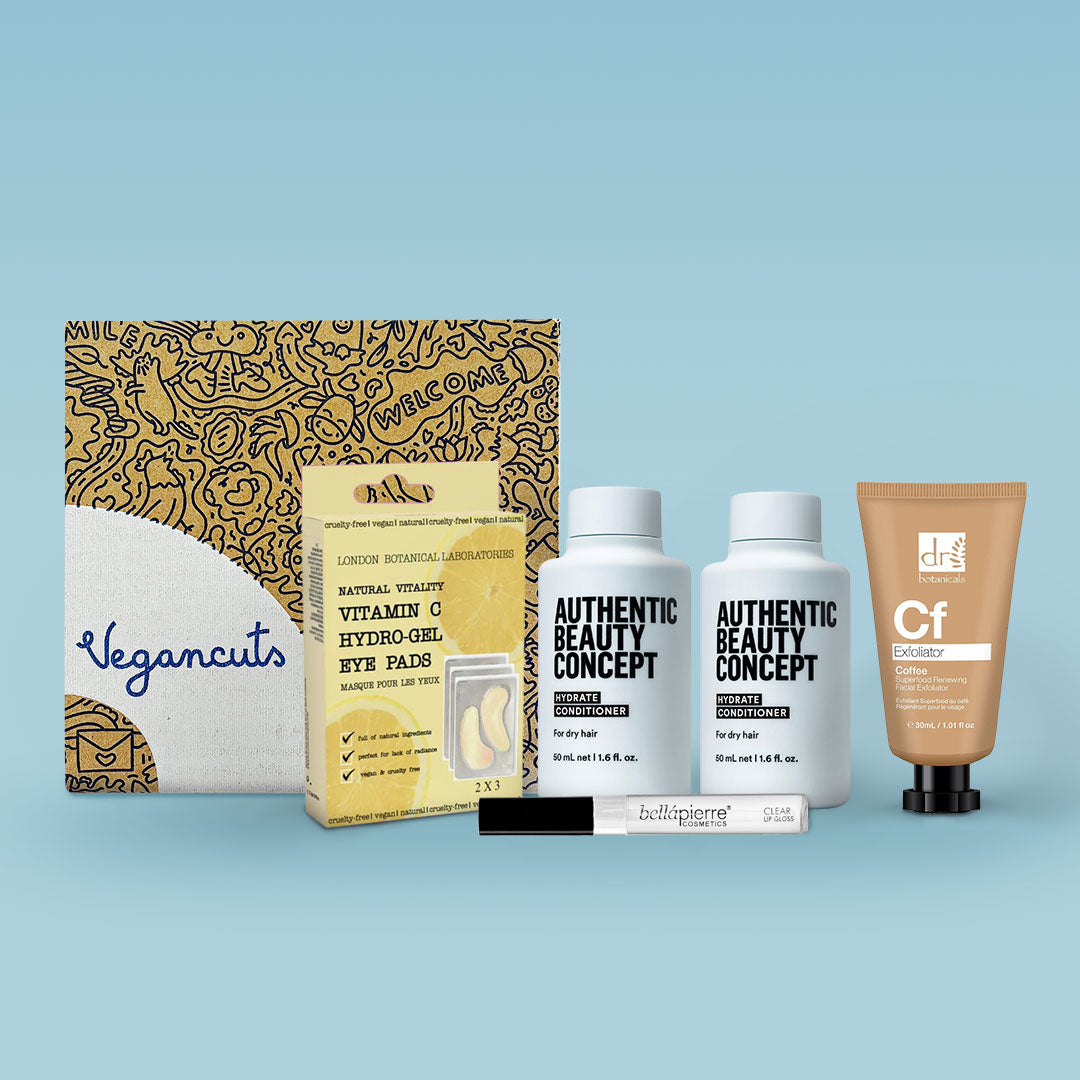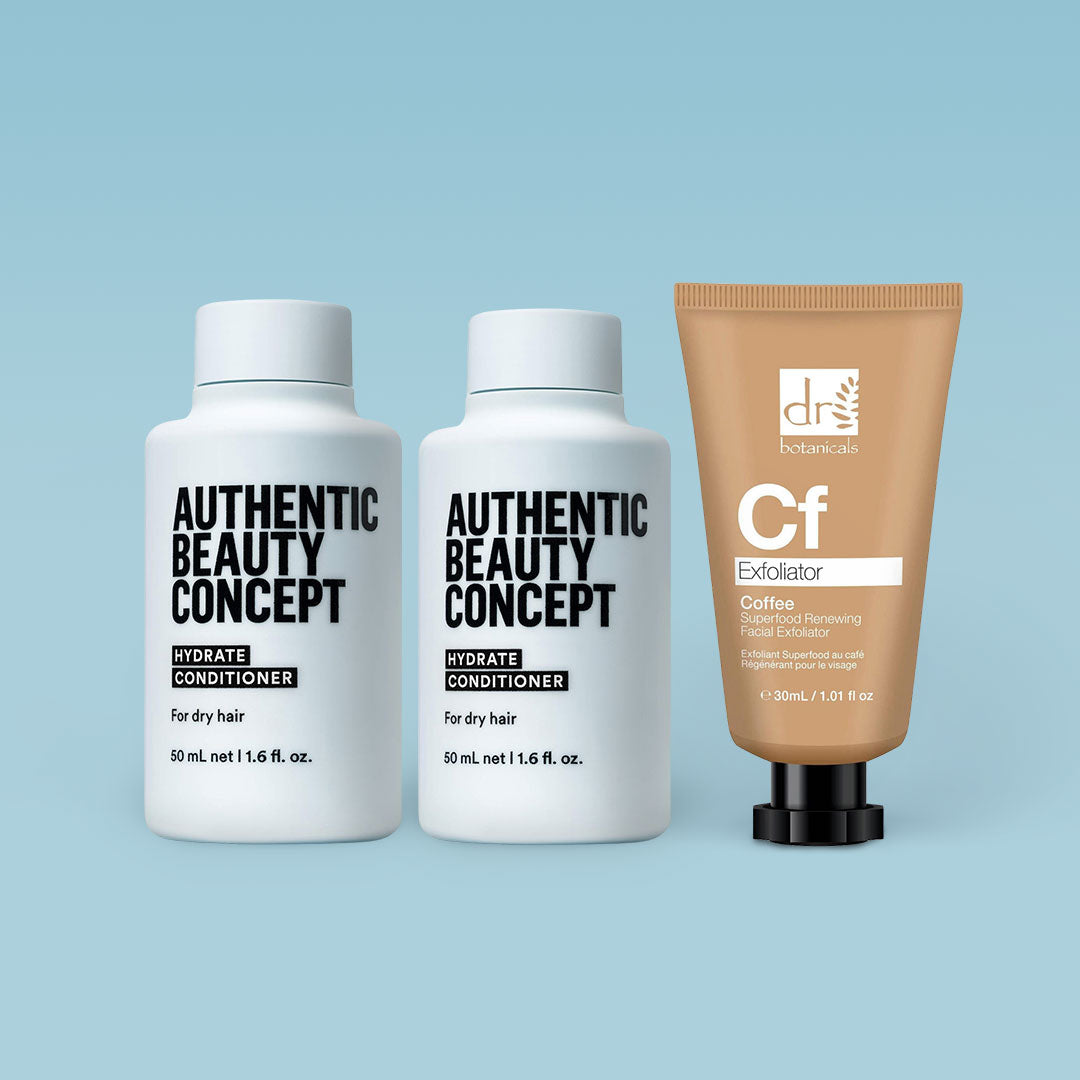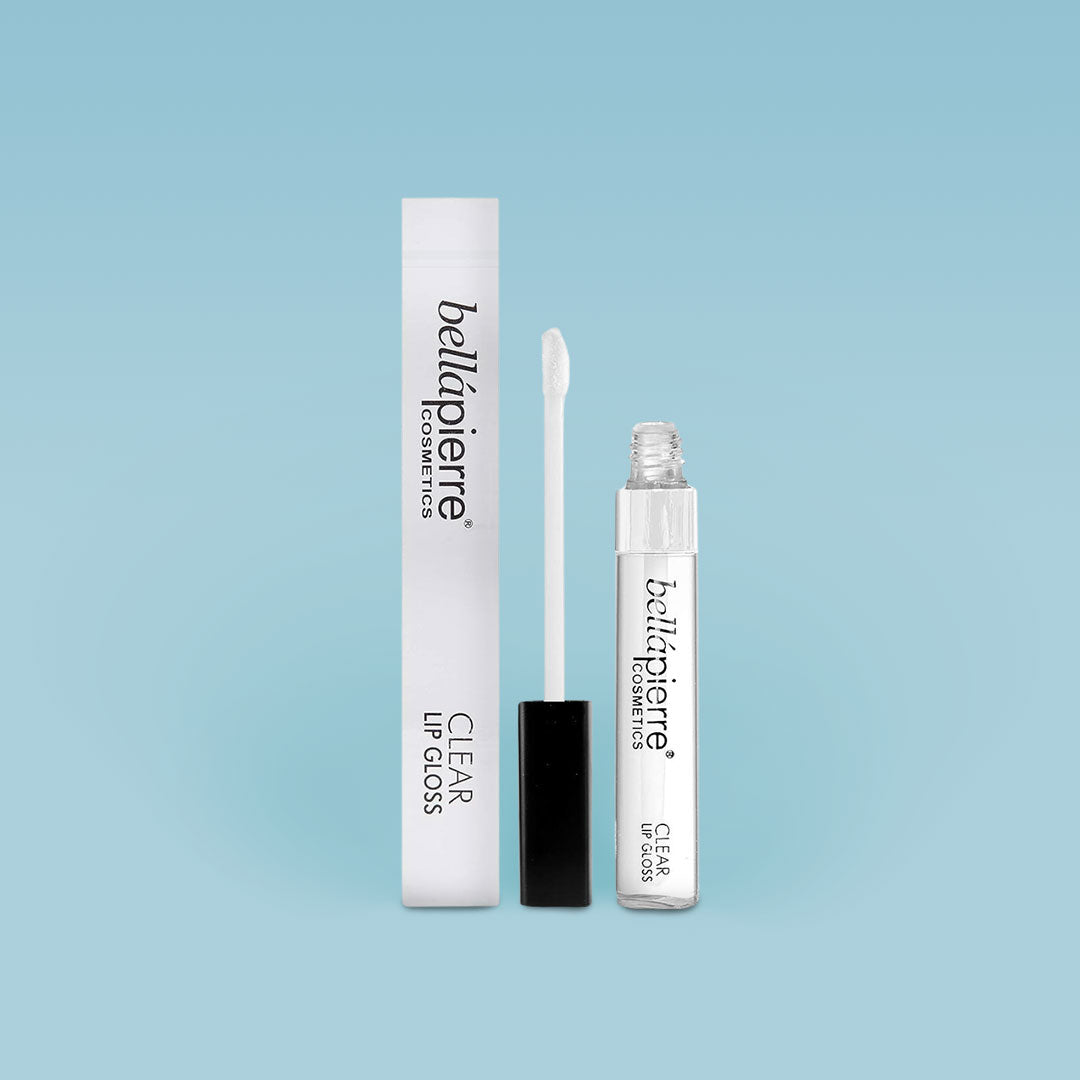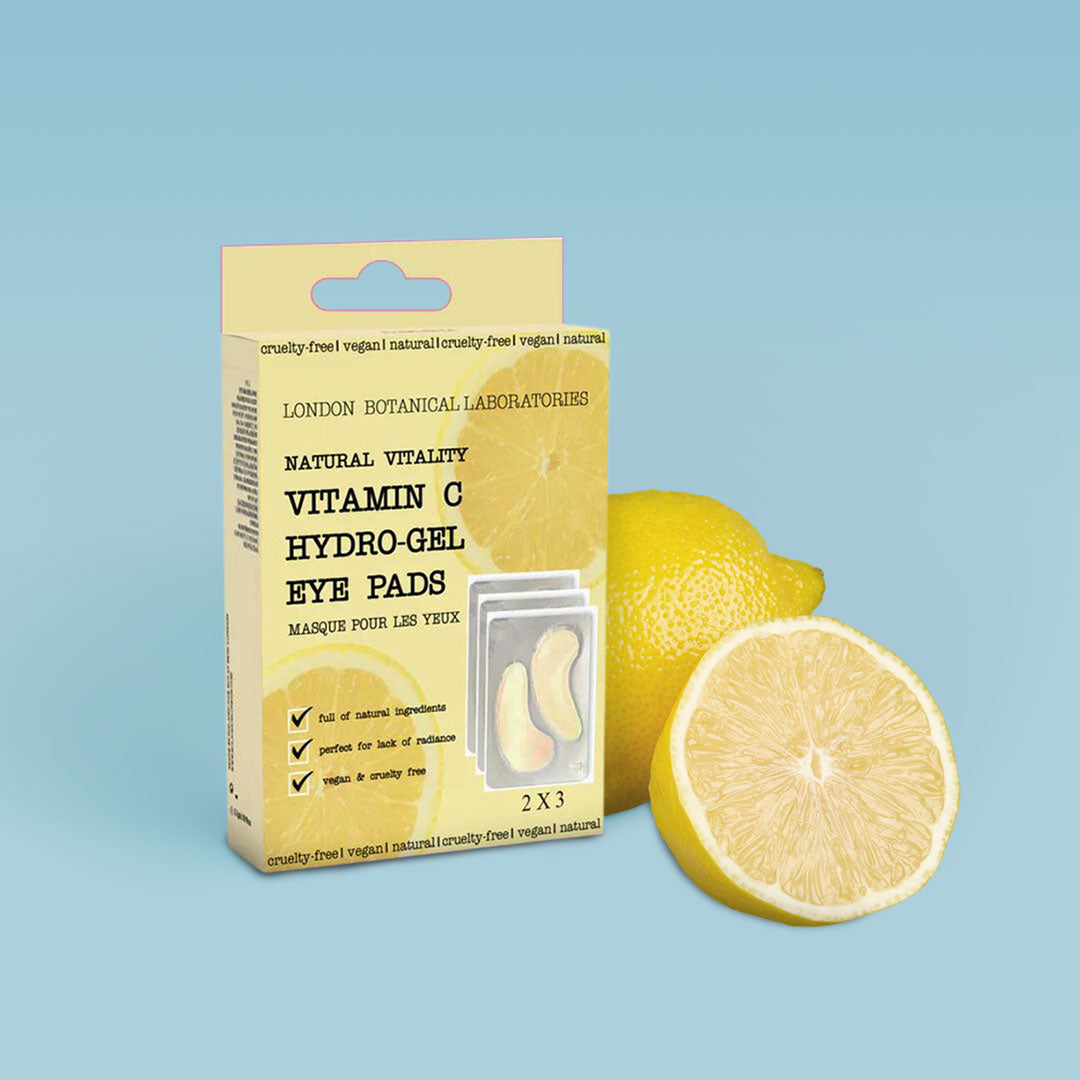 The Summer to Fall Beauty Kit box, valued at over $70 dollars, featured a relaxing body oil from Chiky Botanica and a refreshing face wash from Dr. Botanicals. We hope your hair loved Batanaful's Wonder Oil and that it left your locks mosturized and full of shine. Two other fab products ensured you were covered from head to toe as we transitioned into fall last month.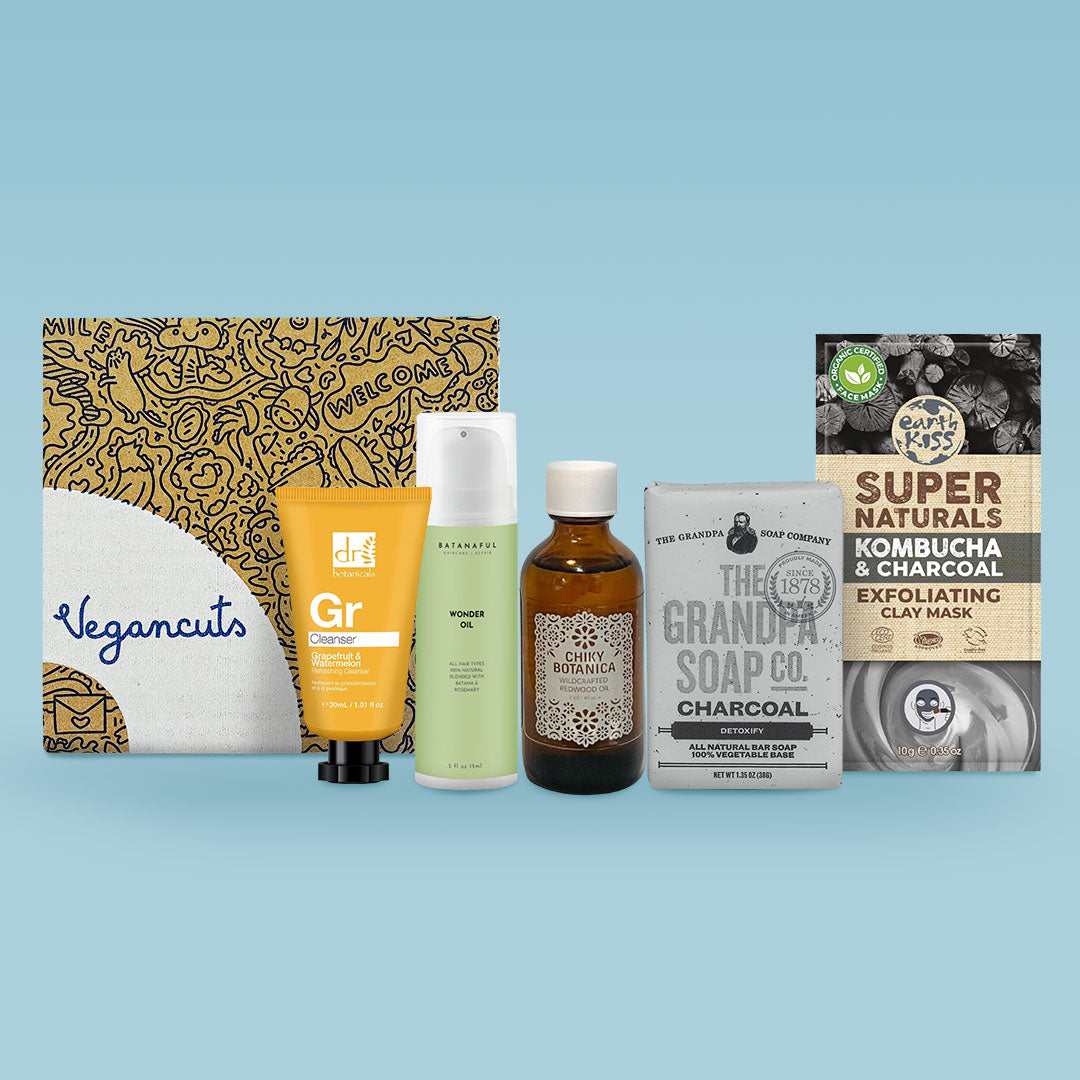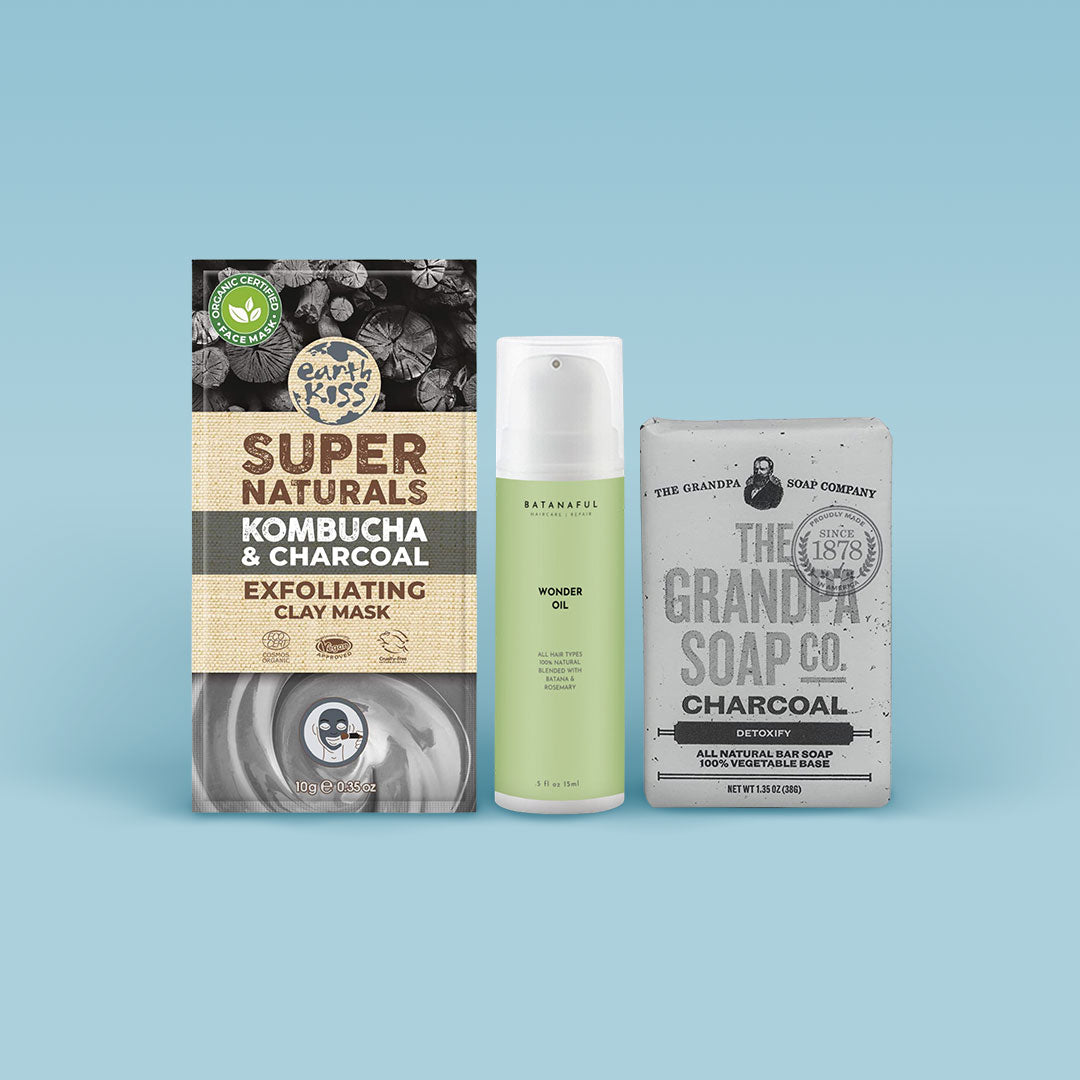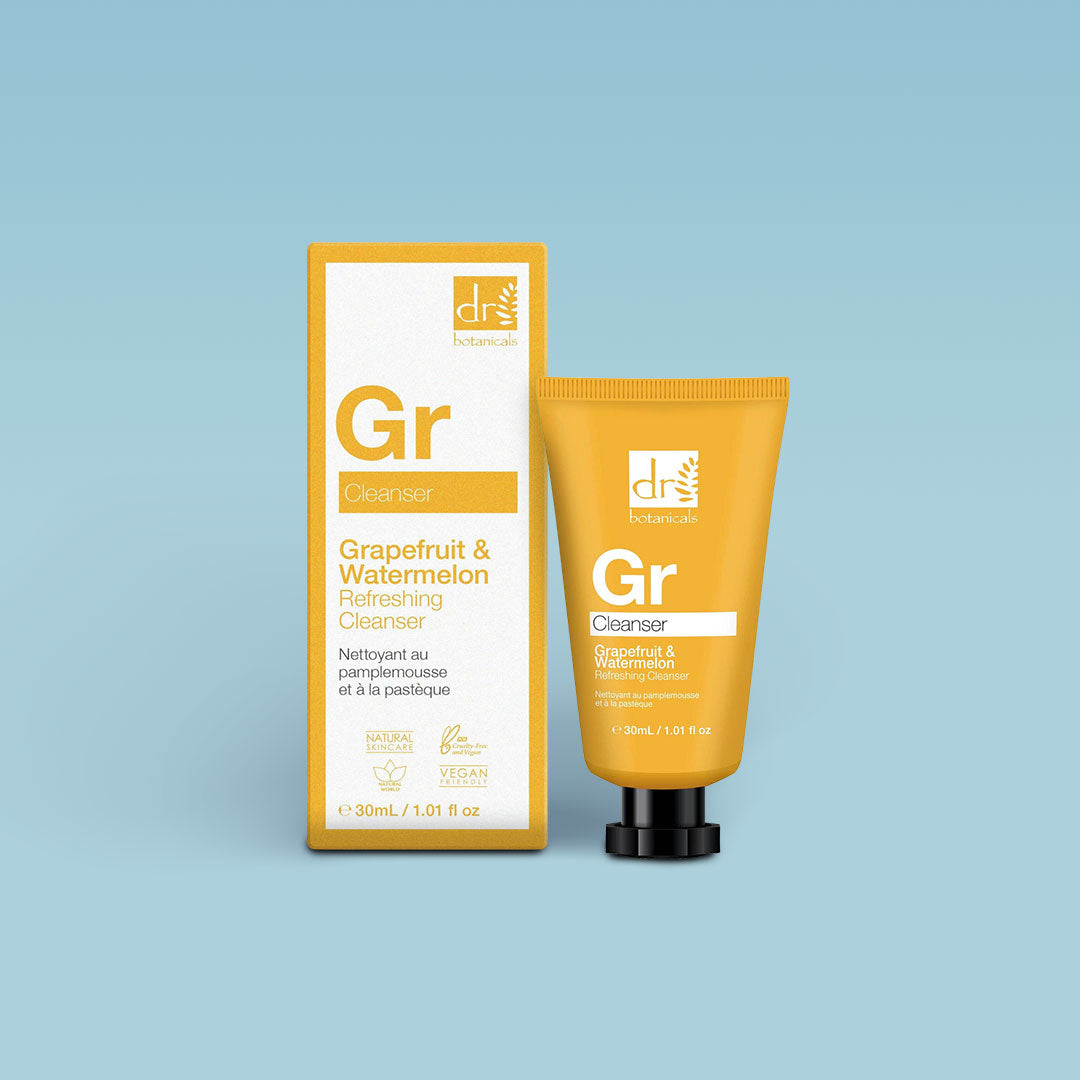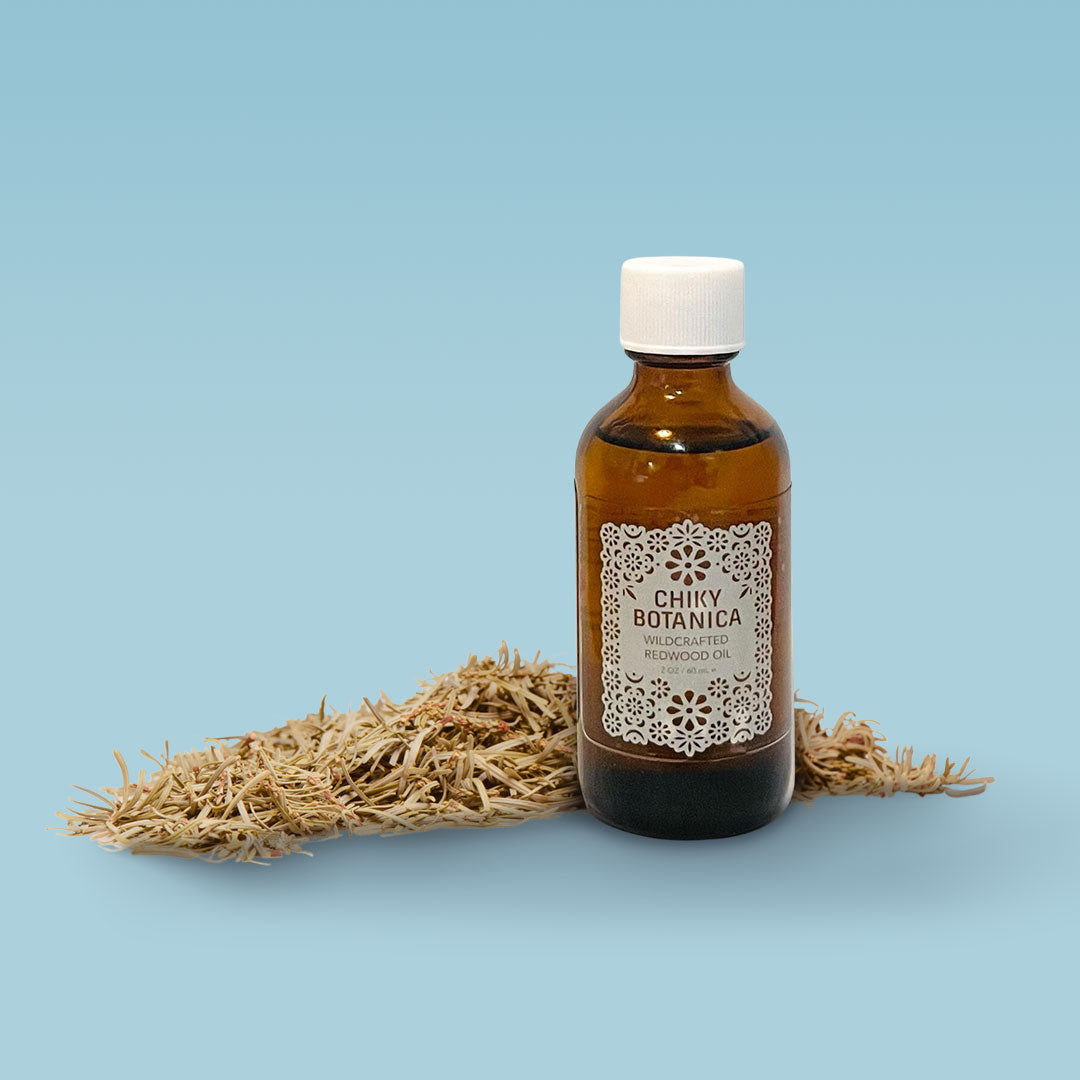 Discover the #1 Vegan Beauty Box in 2022