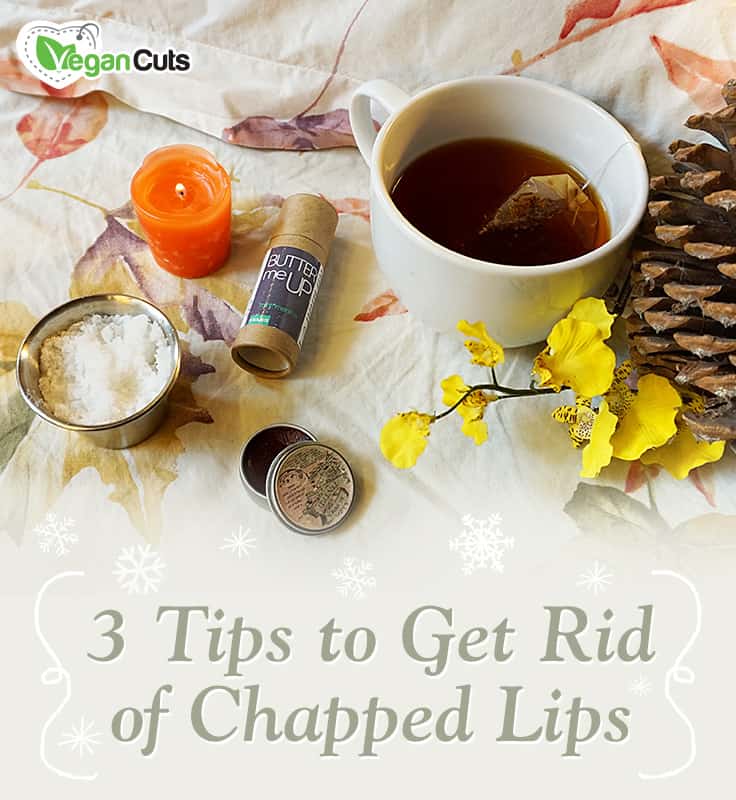 3 Tips to Get Rid of Chapped Lips
There are many reasons to love winter, but chapped lips isn't one of them. These easy tips will help smooth, soothe, and protect your lips all season long.
1. Drink a cup of tea, or two.
Chapped lips can be a sign of dehydration. Treat yourself to a box of your favourite tea and you'll have no trouble staying hydrated!
2. Carry a lip balm in every pocket.
A day without a lip balm is all it takes for dryness to set in. Thankfully, we have vegan lip balms from Lip Glosserie, and Crazy Rumors in 3- and 4-packs so you never have to be without.
3. Use a vegan lip scrub.
Dry skin can quickly become flaky skin. A homemade sugar scrub (1 tbsp organic sugar, 1 tsp softened organic coconut oil) will gently exfoliate your chapped lips. If you're not into DIY, try this Sweet Chai Lip Scrub from Lauren Brooke Cosmetiques or a Dew Puff sponge. Try to exfoliate and moisturize before bed so your lips can heal overnight.
How do you get rid of chapped lips? Leave a comment below to let us know your favorite tips.