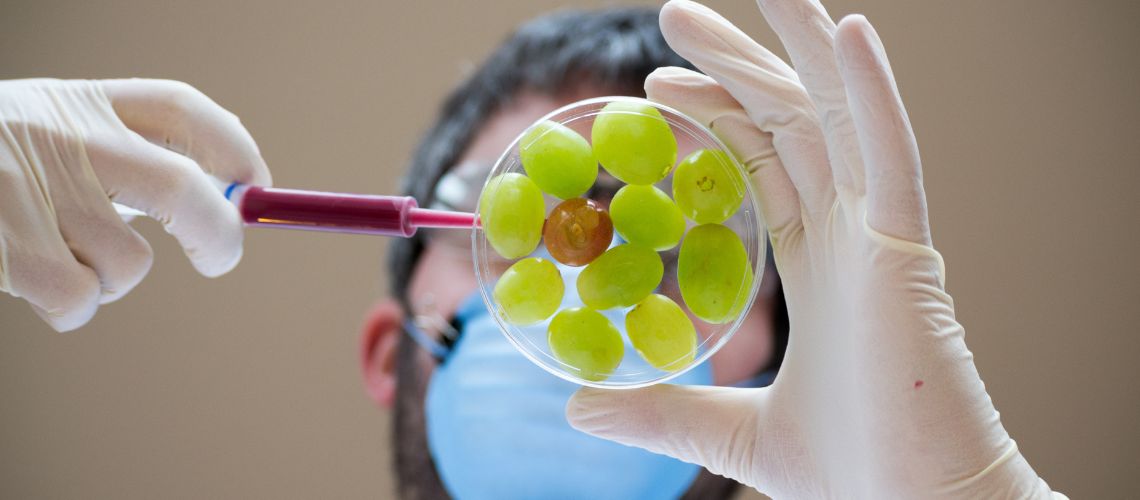 Top 7 Non-GMO Vegan Products & Food Brands
What Is GMO?
Pros Of GMO Foods:
Faster Production
Higher Resilience
Lower Cost
High In Nutrients
Cons Of GMO Foods:
Harmful Effects On The Human Body
Correlation Between GMOs And Various Diseases
Higher Resilience To Antibiotics
Disturbing The Natural Rhythms Of The Biosphere
Most Common GMO Foods
Why And How To Avoid GMO Foods?
7+ Best Non-GMO Vegan Products:
FAQ:
What is a non-GMO plant?
Is organic food non-GMO?
Does vegan meat have GMOs?
Is GMO vegan?
What foods have no GMOs?
Summary