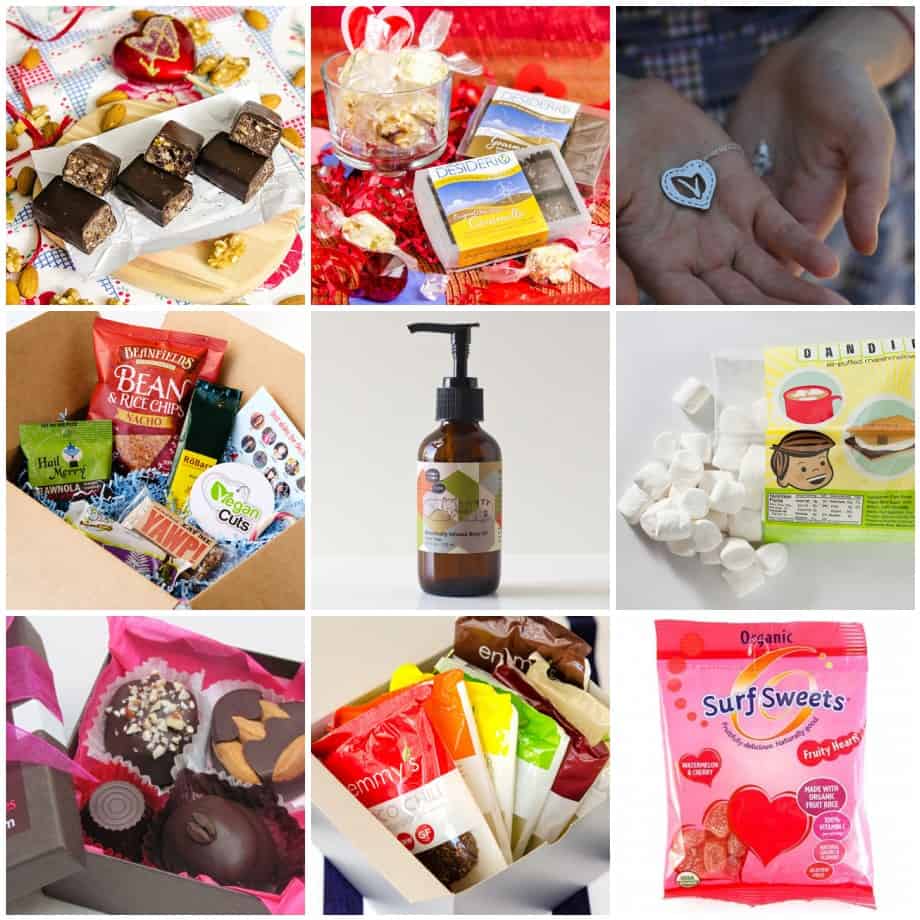 Vegan Valentine's Day Recipe: Layers of Love
Image: Cat DiStasio
Cards, candy, chocolates, flowers... They're nice, but who needs 'em? For me, Valentine's Day has always been more about spending quality time with your sweetie than spending money on gifts. And, of course, nothing says love like something from the kitchen! Why not serve up a special treat for your love on Valentine's Day?
Image: Cat DiStasio
This dessert begins with a deep, dark layer of chocolate pudding, laced with high-quality chocolate and spiked with boozy accents (which are totally optional if you're not into that sort of thing). Atop the chocolate lies a lighter, tart-but-sweet lemon layer that perfectly accents the dark chocolate. Floating above the lemony sea is a thin layer of creamy vanilla yogurt, bring it's own combination of sweet tang to the party. Top with gorgeous red fruit for a romantic finish, and your sweetie will be fighting you for the spoon to dig into this yummy, healthful dessert.
Layers of Love Valentine's Day Dessert
Yield: 2 servings
1 package (12.3 oz) soft or firm silken tofu in aseptic package (like Mori-Nu brand)
3.5 oz high quality dark vegan chocolate bar (or 3 Tbsp cocoa powder)
⅓ cup + 3 Tbsp agave nectar, separated
¾ tsp vanilla extract
Optional: 2 tsp instant espresso, 2 tsp bourbon, or 2 tsp orange or coffee liquour
1 Tbsp cornstarch
3 Tbsp lemon juice
1 6oz container vanilla non-dairy yogurt
2-3 Tbsp pomegranate seeds or your favorite red berries (for garnish)
Drain excess water from tofu and divide block into thirds.
For the chocolate layer:
In a blender or small bowl of a food processor, combine two-thirds of the tofu with ⅓ cup agave, vanilla extract, and any optional ingredients you wish to include. If using cocoa powder, stir it in as well. Blend to combine. If using a chocolate bar (which is my recommendation), break it into small pieces and melt it in the microwave or in a double boiler, then add to the blended tofu mixture. Blend just til combined. Spoon chocolate tofu mixture carefully into the bottoms of two dessert cups, Mason jars, bowls, pint glasses, or whatever you like. Chill while you prepare the next layer.
For the lemon layer:
After rinsing your blender, combine remaining one-third of the tofu with 3 Tbsp agave, cornstarch, and lemon juice. Blend to combine. Transfer to a small saucepan and heat over medium-low heat, whisking frequently to avoid lumps and scorches. When the mixture begins to thicken, transfer to fridge for 30 minutes, stirring occasionally. Once the lemon mixture has cooled and begun to thicken, spoon it in even portions on top of the chocolate layer in your dessert cups.
For the vanilla layer:
Carefully spoon the vanilla yogurt evenly in each dessert cup, taking care not to mix the layers.
Topping:
Top with 2-3 Tbsp pomegranate seeds, or other red berries of your choice. (Hint: Sliced strawberries look like hearts!)
Variations:
Use an equal amount of blood orange jor pomegranate juice instead of lemon juice to make the lemon layer into a light pink creamy dream.