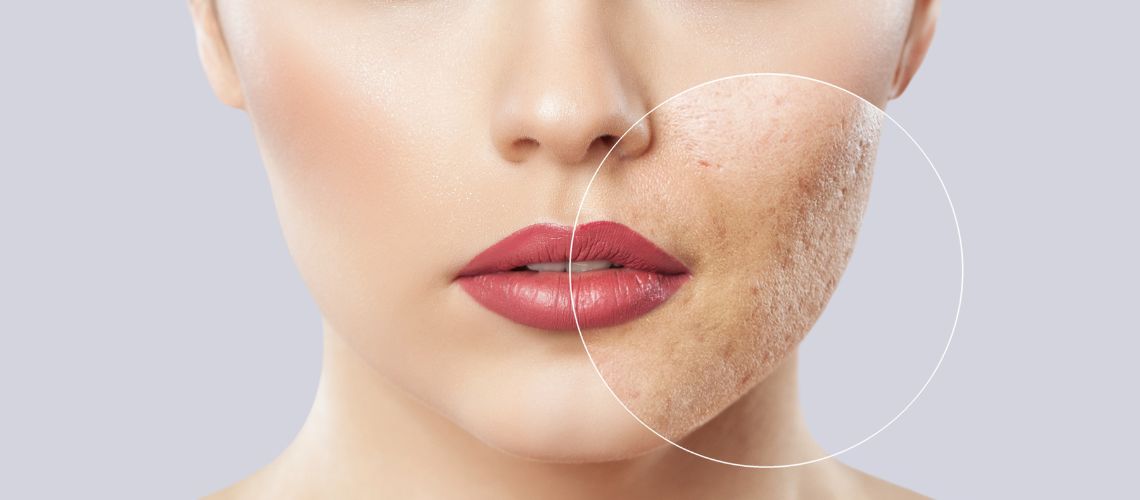 How Cutting Dairy & Going Vegan Can Get Rid of Acne
Table of Contents
What Is Acne?
What Causes Acne?
Types Of Acne
List Of The Worst Foods That Cause Acne
1. Dairy
2. Whey
3. High Glycemic Index Foods
4. Fast Food
5. Refined Grains
6. Sugary Foods
7. Alcohol
8. Meat
Dairy And Acne
Why Does Dairy Cause Acne?
How To Get Rid Of Acne Fast?
Change Your Diet
Improve Sleep
Reduce Stress
Use Clean Skincare Products
Have A Simple Skincare Routine
Avoid Squeezing or Picking Your Skin
Proven Foods That Can Help You To Get Rid Acne
1. Fermented Food
2. Berries
3. Papaya
4. Lemon
5. Kale
6. Sweet Potatoes
7. Cruciferous Veggies
8. Steel-Cut Oats
9. Legumes
10. Barley
How To Remove Acne Scars Naturally?
Summary
If you want to switch to more natural and clean skincare products but don't know where to start, consider trying out Vegancuts!