The Best
Valentine's Gifts
For Vegans
This ultimate vegan gift guide contains compassionate, sustainable, and healthy gifts for vegans.
Gift-giving is one of the most special ways to celebrate those you care most about in life.
And with more people going vegan (or being vegan-curious), finding the perfect gifts for vegans has never been easier.
As vegan gift specialists, we know how important it is to find the right gift for your loved ones – which is why we have curated some of the best vegan gift boxes, subscriptions, and one-time-purchase gifts that are sure to align with your values, always.
Choosing The Right Gifts For Vegans
Choosing the best vegan gifts for loved ones can often be challenging - especially if you're not vegan yourself.
Understanding what gifts align with vegan values, your loved one's reasons for going vegan, and their likes and hobbies are key.
It's also important to understand veganism is not just a diet. It's a lifestyle. Some vegans transition for environmental reasons, others for health, and a lot go vegan for the animals. This means, healthy, eco-conscious, and ethical gifts work best for vegans.
Some vegan gift ideas might include:
Food items: Arguably the biggest effect going vegan has on a person is their diet. Suddenly, food, drinks, and snacks are very conscious decisions. By gifting vegans plant-based food, whether a gift basket or snack box, you're showing them you acknowledge food choices.
Beauty & cosmetic items: Vegans are very conscious of the beauty products they use. Not only do many cosmetic brands use animal- derived products, but they can also test their products on animals which is a big no for vegans. Making sure your gift is vegan and cruelty-free is a sure way to put a smile on your loved one's face.
Faux clothing: Another area important to veganism is clothing. Vegans do not wear leather, wool or any materials that come from an animal. There are many vegan clothing options nowadays, where you can get faux options.
Vegan subscriptions: One of the best things about vegan subscription boxes, is they are hassle-free and do all the vegan fact-checking for you. There are many vegan subscriptions available from vegan snack boxes to vegan and cruelty-free beauty boxes.
The popular Vegancuts Beauty and Snack subscription boxes are a perfect gift that allow your loved one to discover unique and delightful vegan products every month. The 1, 3, 6, or 12 month plan options make these a convenient gift that keeps on giving.
Each box purchased also goes towards supporting a an animal sanctuary as part of the Vegancuts donation program.
Check out our vegan gift boxes below.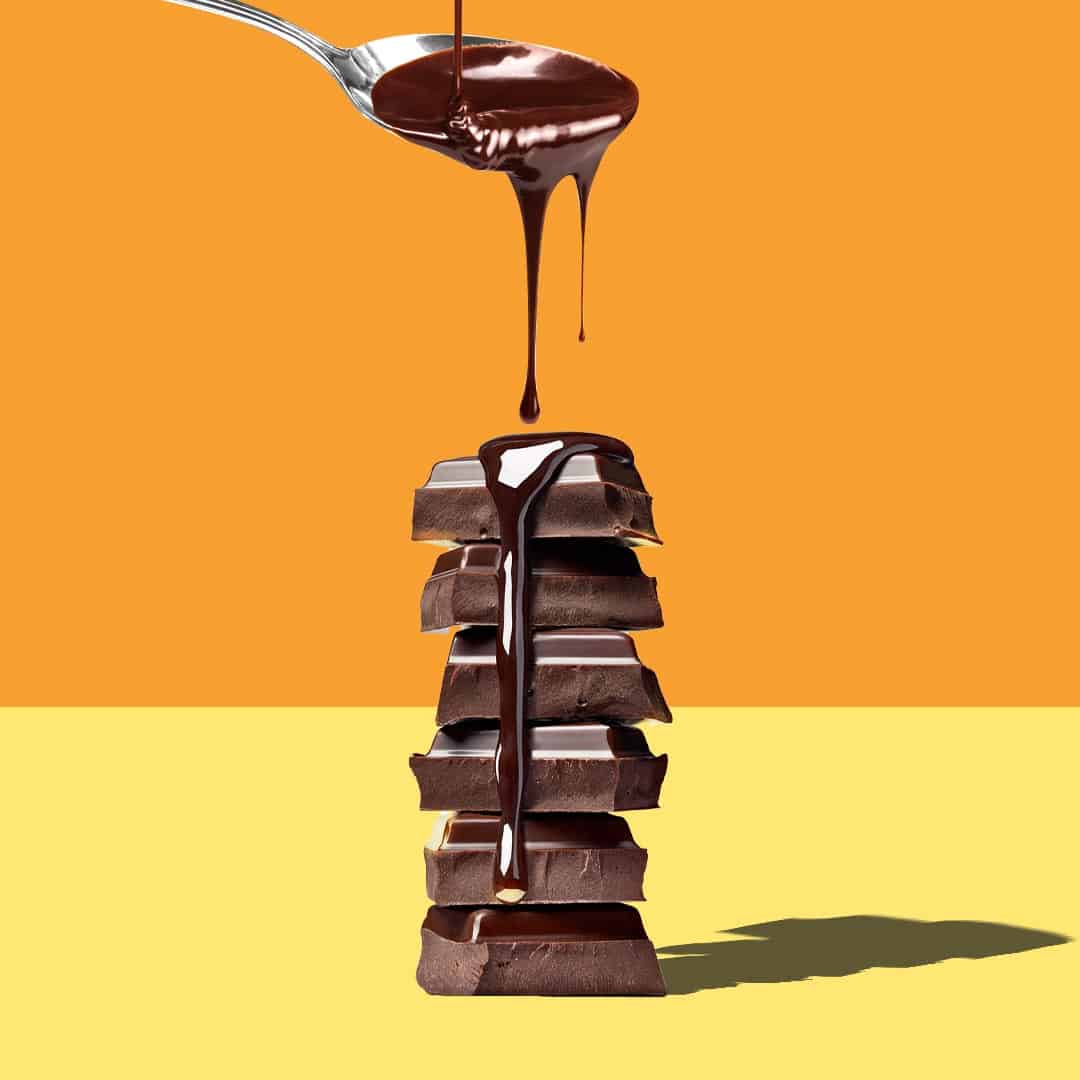 What's better than Chocolate for gifting? Maybe 15+ chocolates 😄 We've scoured the ends of the plant-based world to find the best in indulgent vegan chocolates with our limited edition Premium Chocolate Box.
Or, with our carefully curated Beauty Box, sending the perfect values-based gift to your loved one is easy.
Finally, in our Market, discover a variety of hand selected gifts, including our decadent vegan organic chocolates and our Oversized Snack Box made up of some of our favorite sweet and salty treats.
Gift Shopping for Your Team?
if you're looking for unique values-based gifts for your company or organization, check out our popular Corporate Box program or email us at support@vegancuts.com and we'll be happy to help coordinate this for you.